PHARMACA
Pharmacies
Comprehensive health intelligence solutions for pharmacy and hospital pharmacy professionals and system providers.
Services
Our Services
Structured and drug-spesific pharmaceutical information as a web service. The solution can be integrated into EHR systems and applications.
Structured, drug-spesific databases that integrate to EHR systems and applications.
Pharmarket Pharmacy helps to understand and predict the development of sales of self-care and over-the-counter products and to target measures to the right products and product categories.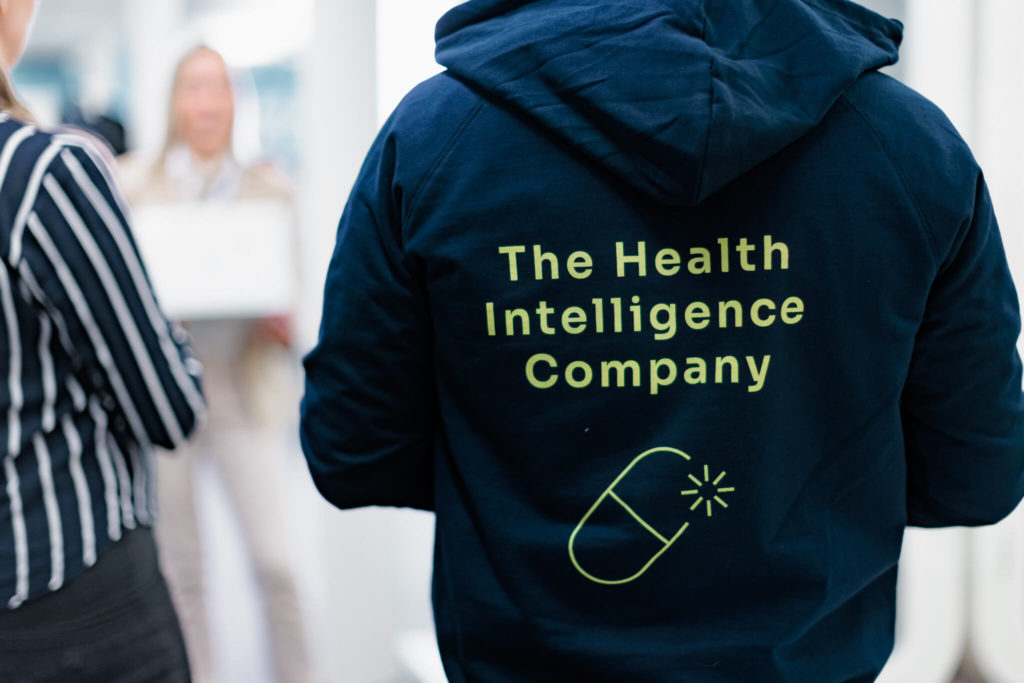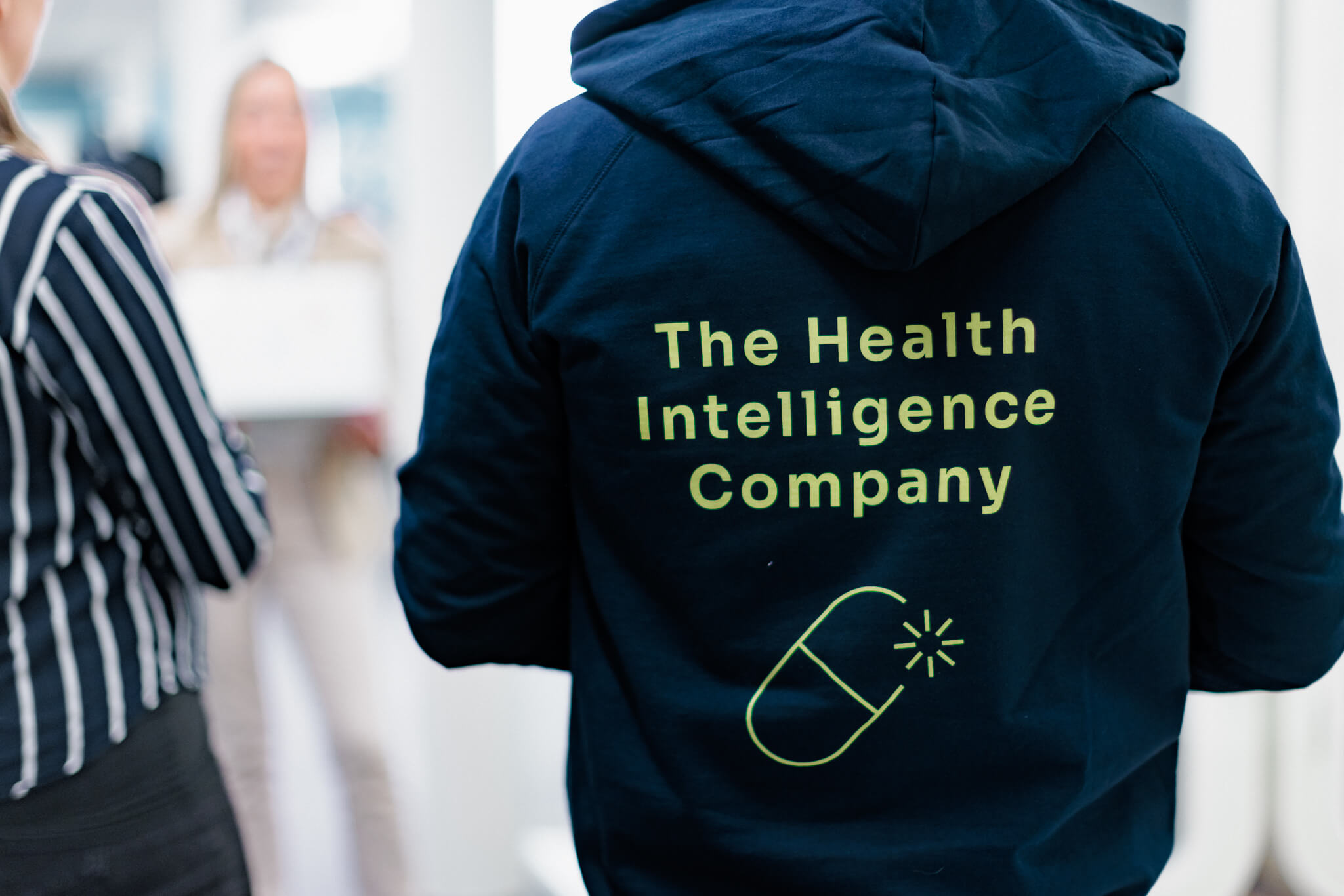 Pharmaca Academy is the all-inclusive platform to improve and upgrade your knowledge.
The diverse digital and live training offering covers the entire health life cycle.
We provide trainings in Finnish, English and Swedish ─ discover out training calendar from our Finnish site.
CATALYZING INTELLIGENCE FOR HEALTH
Cases & customer stories
Contact us
Interested to hear more?
Fill out the form to hear more about our services and solutions.
We value your privacy. Read our Privacy Statement here.
Health through knowledge
News & articles