Pharmaca has acquired the national Tamro LINK service for hospitals and pharmaceutical companies
Pharmaca Health Intelligence Ltd. has acquired Tamro Ltd.'s Tamro LINK service focused on managing hospital drug pricing contracts, thereby strengthening its service offering for both healthcare and pharmaceutical companies. Pharmaca Health Intelligence will take over managing the service from June 1st 2023 onwards.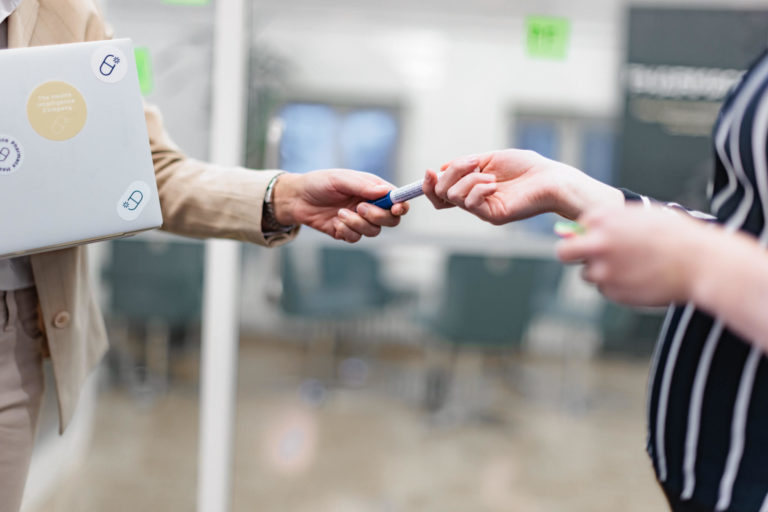 The name Tamro LINK will change to Pharmaca LINK due to the acquisition. The digital service is designed for administering value-based pricing models for hospital medicines, helping the management, monitoring, and the calculation and execution of compensations between pharmaceutical companies and hospitals. The digital service is open to all pharmaceutical companies and is used in hospitals nationwide.
Due to the acquisition, the use of the service will continue as usual, and the name change will not affect the use of the service.
"We have a long history as a pharmaceutical information and training service partner for the healthcare and pharma industry. With this acquisition, we will be able to broaden our service offering in hospitals and hospital pharmacies and act as a reliable link between pharmaceutical companies and the healthcare sector," says Ouli Uimonen, the CEO of Pharmaca Health Intelligence.
Additional information:
Director, Pharmaceutical Information
Essi Kariaho
essi.kariaho@pharmaca.fi
040 7468 904
CMO
Elisa Nordvall
elisa.nordvall@pharmaca.fi
050 520 5535
Contact us
Interested to hear more?
Fill out the form to hear more about our services and solutions.
We value your privacy. Read our Privacy Statement here.