PHARMACA
Company
Pharmaca was born in 1975 from a need for reliable pharmaceutical information. Ever since, we have developed and enhanced data to catalyze intelligence for health.
Pharmaca Health Intelligence is a technology and expert company providing health intelligence services & solutions.
We resolve. We educate. We transform. We are the reformer of global health intelligence. By creating tomorrow's health intelligence, we enhance the intelligence flow and elevate people's health and well-being.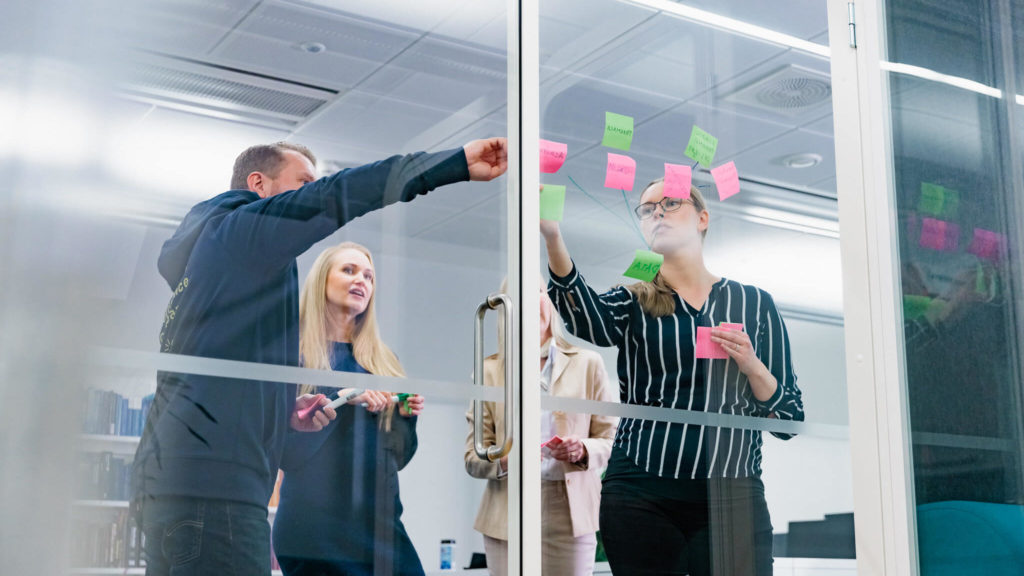 We provide reliable health intelligence solutions that cultivate the knowledge of anyone in need.
Our comprehensive pharmaceutical intelligence solutions help health and pharma professionals to develop their expertise and enable better decision making for the entire health life cycle.
Our solutions support people to improve their health and wellbeing.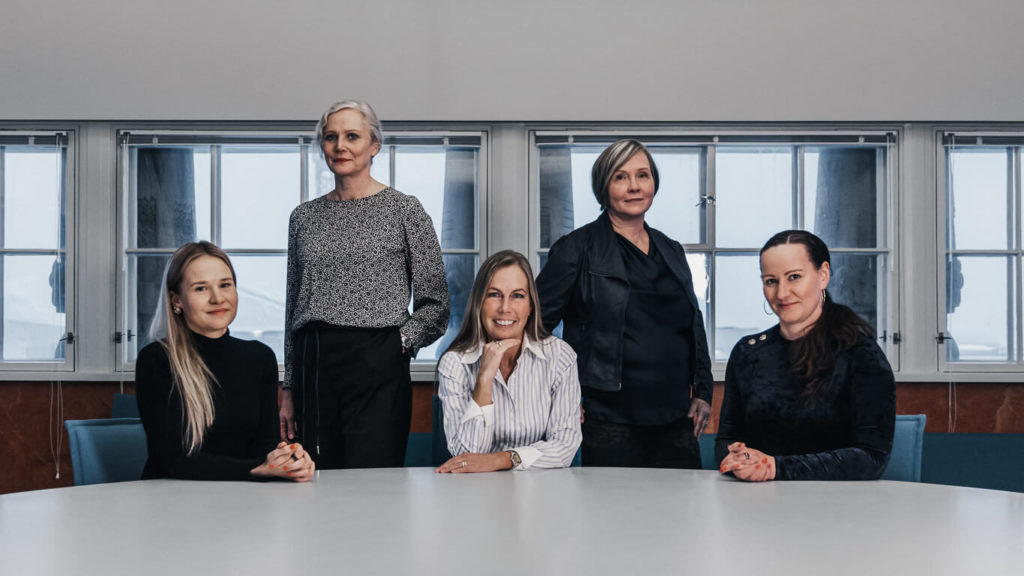 A trusted partner since 1975
Our most well-known brand Pharmaca Fennica® is the evolving foundation for the next-generation platform of pharmaceutical solutions.
We produce the national ePrescription Master Data database for Kela (The Social Insurance Institution of Finland) and manage the identification of medicines in the Nordic countries.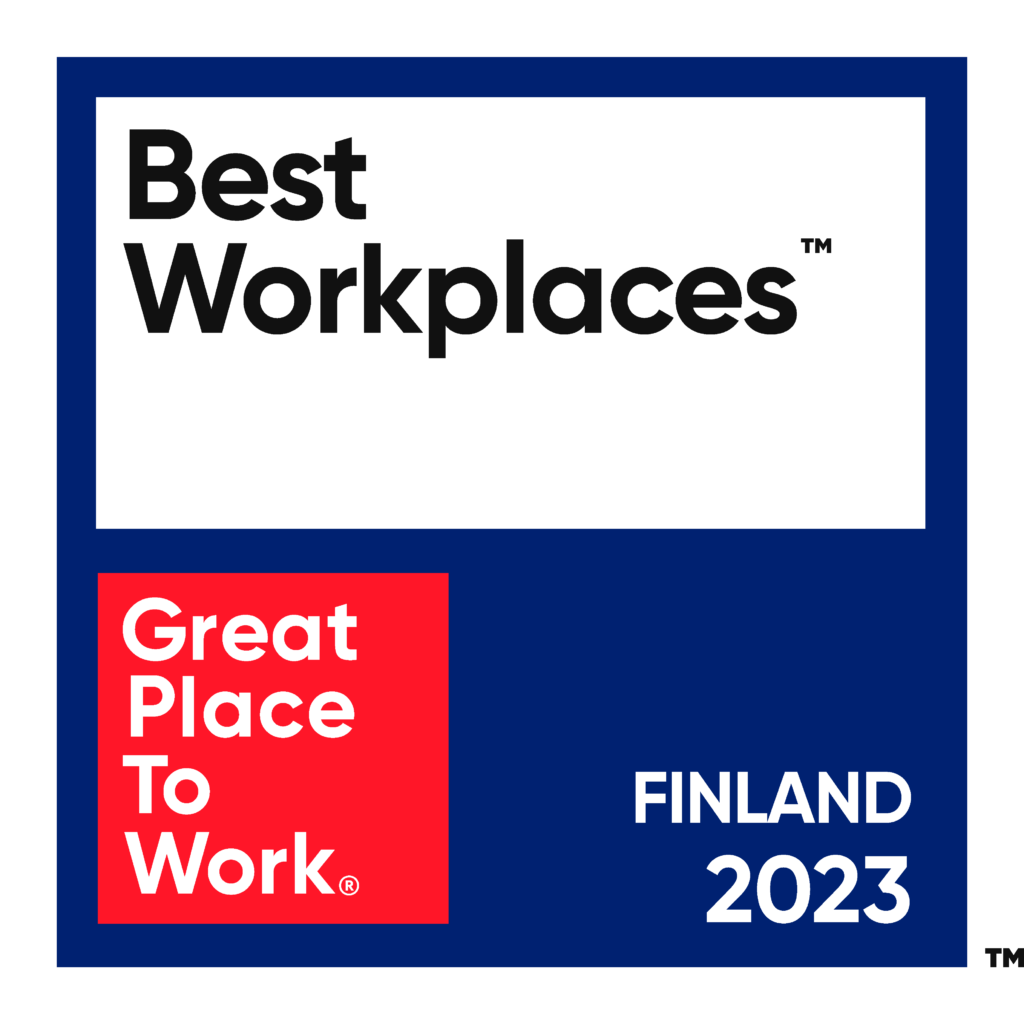 Pharmaca has reached 10th place in Finland's Best Workplaces™ 2023 list in the category of small organizations. The Best Workplaces™️ survey is carried out annually in more than 60 countries and represents the experiences of more than 100 million employees. The research has been carried out annually in Finland for 20 years. A total of 5525 employees in Finland responded to the survey in 2023.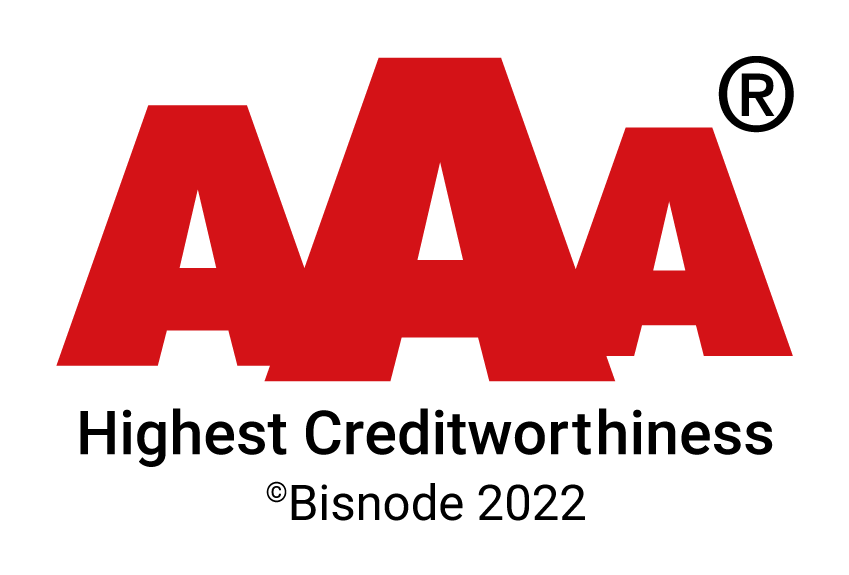 Bisnode has granted Pharmaca the highest credit rating AAA.
AAA-Rating is an automatic, constantly updated creditworthiness rating system. By systematically collecting and analyzing information concerning operation, background, finances and ability to pay, it evaluates the creditworthiness of a company and its ability to handle obligations related to normal business operations.
Contact us
Interested to hear more?
Fill out the form to hear more about our services and solutions.
We value your privacy. Read our Privacy Statement here.