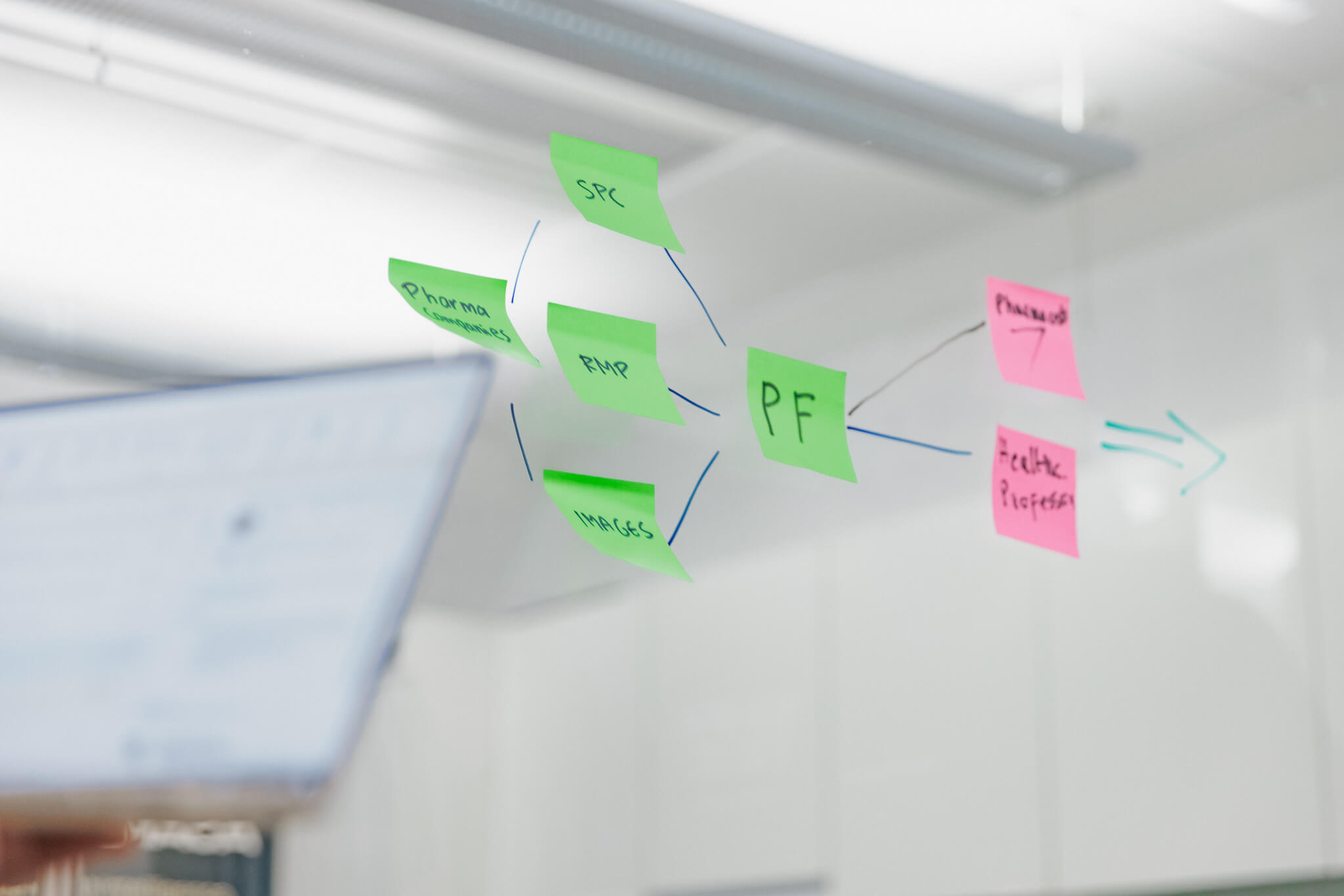 PHARMACA
Pharmaca Fennica® DHPC
Fast and reliable DHPC communication on your behalf to reach a wide range of healthcare professionals
The Direct Healthcare Professional Communication (DHPC) is a cost-effective and comprehensive way to reach a wide range of healthcare professionals to promote correct and safe use of pharmaceuticals. We transmit authority-approved DHPC communication and important risk minimization materials on your behalf effectively and effortlessly.
With our service you will reach physicians and other health care professionals (e.g. pharmacies, hospital pharmacies and medicine centers) digitally and via mail, as well as in Pharmaca Fennica services in conjunction with other pharmaceutical information.
Contact: drugsafety@laaketietokeskus.fi
Catalyzing intelligence for health
Cases
Contact us
Interested to hear more?
Fill out the form to hear more about our services and solutions.
We value your privacy. Read our Privacy Statement here.