Pharmaca is Finland's 10th best place to work!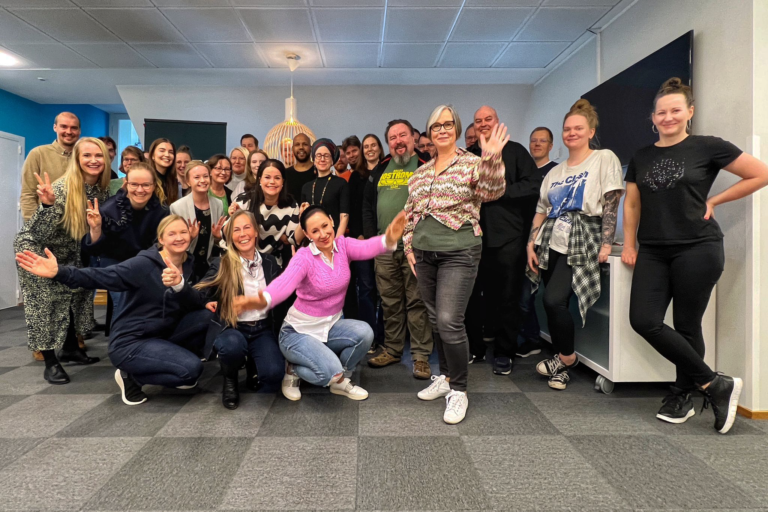 Pharmaca has reached 10th place in Finland's Best Workplaces™ 2023 list in the category of small organizations. Finland's Best Workplaces™ 2023 rankings were announced in a virtual event on the 27th of April, 2023.
Pharmaca, founded in 1975, is a technology and expert company providing health intelligence services & solutions. The company renewed its name and brand together with its employees early in 2023.
"This recognition is proof that we have succeeded in an exemplary way in creating a good workplace and culture for our employees," says Riitta Mellin, HR Director at Pharmaca.
"Working together through participation, experimentation, and utilizing different strengths are at the core of our culture. We have involved our employees in themes varying from strategy to brand work and office spaces," continues Mellin.
The Best Workplaces™️ survey is carried out annually in more than 60 countries and represents the experiences of more than 100 million employees. The research has been carried out annually in Finland for 20 years. A total of 5525 employees in Finland responded to the survey in 2023.
Pharmaca's good employee experience has also been recognized before. In 2022, Pharmaca received its 3rd Great Place To Work certification™, opening the door to Finland's Best Workplaces™ 2023 -list rankings. In the study conducted in 2022, for example, employees' experience of community spirit was as much as 100%.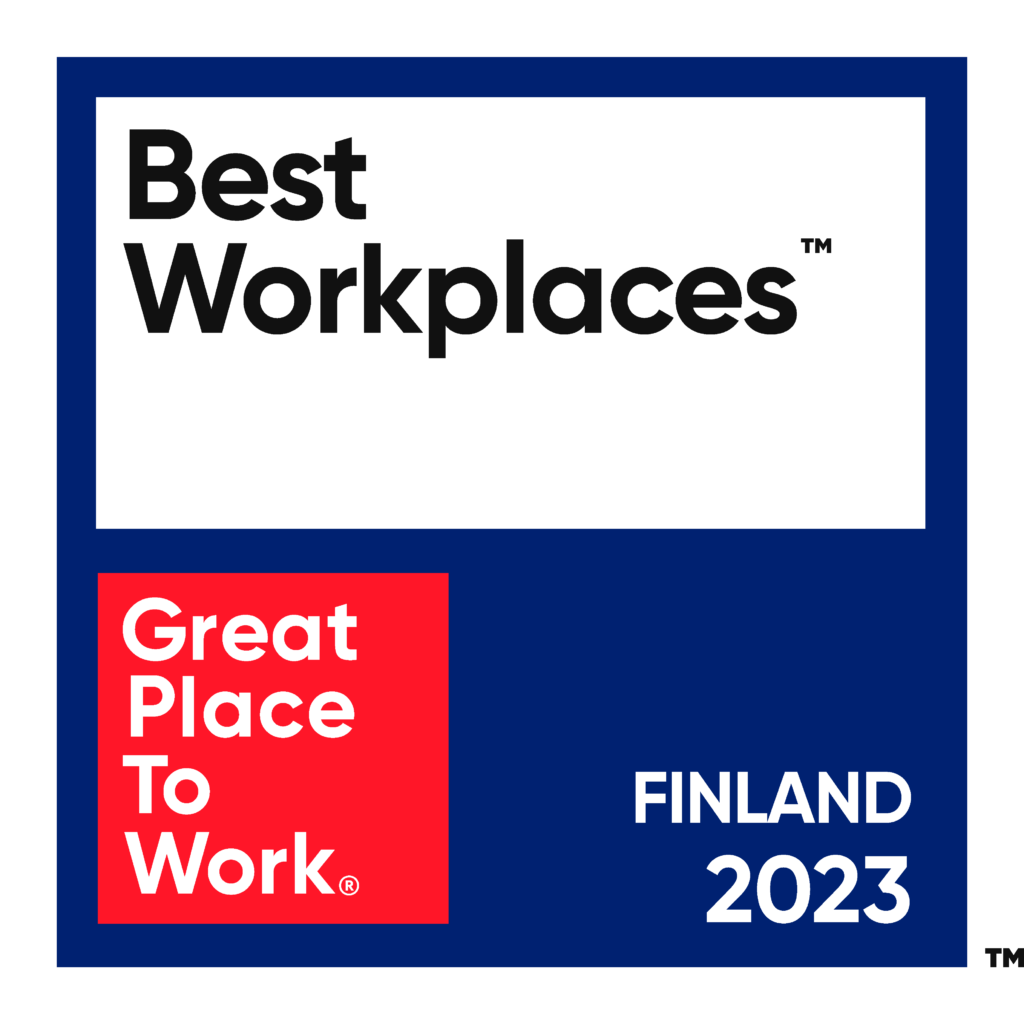 Contact us
Interested to hear more?
Fill out the form to hear more about our services and solutions.
We value your privacy. Read our Privacy Statement here.
Catalyzing intelligence for health
News & articles