PHARMACA
Pharma Industry
Innovative health intelligence solutions that elevate knowledge and help pharmaceutical industry professionals reach audiences.
Pharma Industry
Solutions & Services
Reliable and up-to-date pharmaceutical sales statistics from all Nordic countries through a single service interface.
The solution provides a quick overview of the real-life use of medicines (Real World Data, RWD), treatment practices and changes on different levels.
An advanced analytics solution that helps to optimize the use of resources and target sales and marketing activities better.
Pharmaca Academy &
Pharmaca Academy 360
Pharmaca Academy elevates the know-how of all healthcare and pharmaceutical professionals with over 40 years of expertise. Read more below!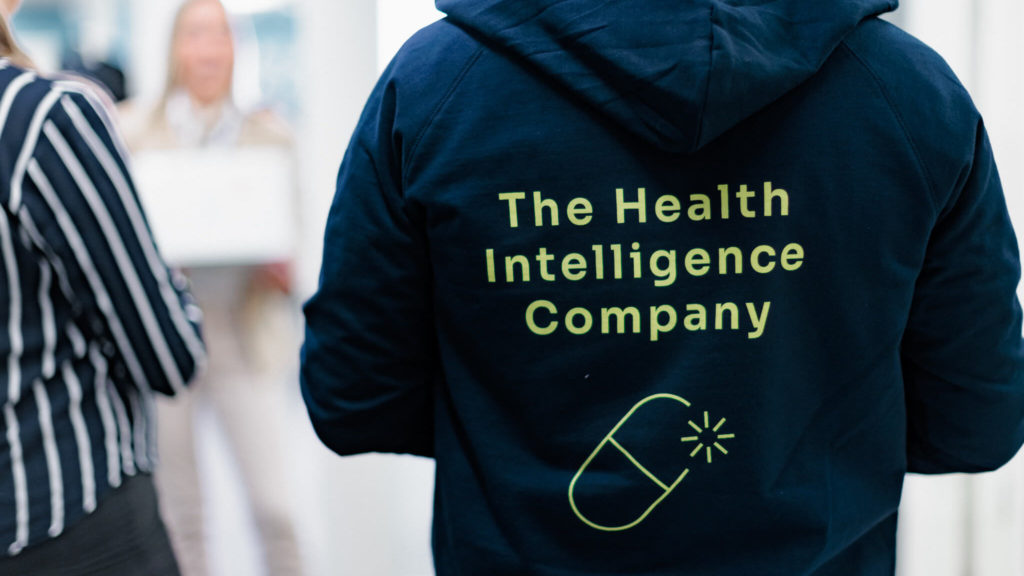 Pharmaca Academy is the all-inclusive platform to improve and upgrade your knowledge.
The diverse digital and live training offering covers the entire health life cycle.
We provide trainings in Finnish, English and Swedish ─ discover out training calendar from our Finnish site.
CATALYZING INTELLIGENCE FOR HEALTH
Cases & customer stories
Contact us
Interested to hear more?
Fill out the form to hear more about our services and solutions.
We value your privacy. Read our Privacy Statement here.
Health through knowledge
News & articles