Mediconsult – Pharmaca Fennica® improves work efficiency and medication safety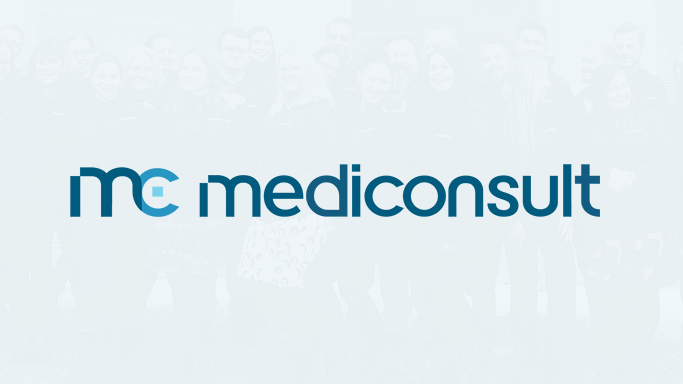 For several years, Pharmaca Fennica® has been helping Mediconsult's patient information system, Mediatri, to implement safe and effective healthcare services.
"Mediatri has up-to-date Pharmaca Fennica® medical information readily available", says Senior Medical Practitioner Sari Mäkinen from Kangasala Social and Healthcare Center. According to Mäkinen, the most commonly used doses of medicine introduced into the system accelerate prescribing the medication and improve medication safety.
"We have paid special attention to the handling of medicines in Mediatri. For example, it is easy to search pharmaceutical products and compare their pharmacological properties. Our customers have been very pleased with the availability of pharmaceutical information in our systems," says Tommi Salaspuro, the CEO of Mediconsult.
Contact us
Interested to hear more?
Fill out the form to hear more about our services and solutions.
We value your privacy. Read our Privacy Statement here.
Catalyzing intelligence for health
Cases & customer stories