Tampere University Hospital – Pharmaca Fennica® Digital Services aid nurses' daily work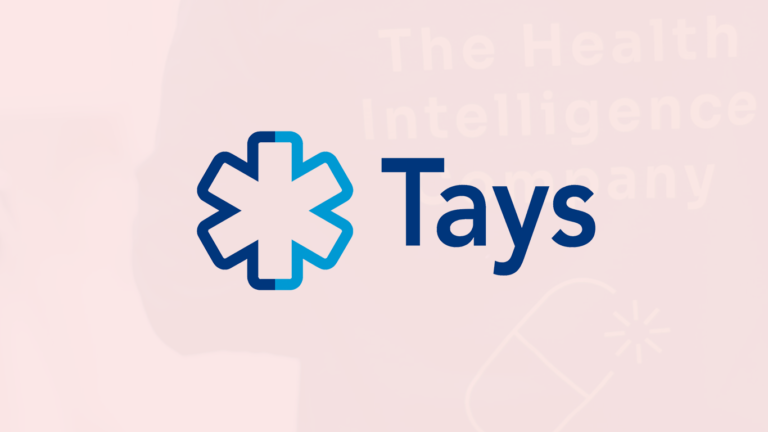 As a result of the electronic medicinal robots becoming more common, the drug packets are no longer so easily fetched. Thus, nurses need a service, which makes it easy to check for information on medical packs and where to check the appearance of medicines. Tampere University Hospital (Tays) supports the work of nurses by using Pharmaca Fennica® Digital Services.
A nurse working at Tays' Internal Medicine and Rheumatic Center describes her experiences with Pharmaca Fennica® Digital Services: "I can easily find medicine's information and check the appearance of a certain drug. In general, the service is clear and easy to use."
Contact us
Interested to hear more?
Fill out the form to hear more about our services and solutions.
We value your privacy. Read our Privacy Statement here.
Catalyzing intelligence for health
Cases & customer stories