Helseplattformen – Medical information to 720,000 inhabitants in Central Norway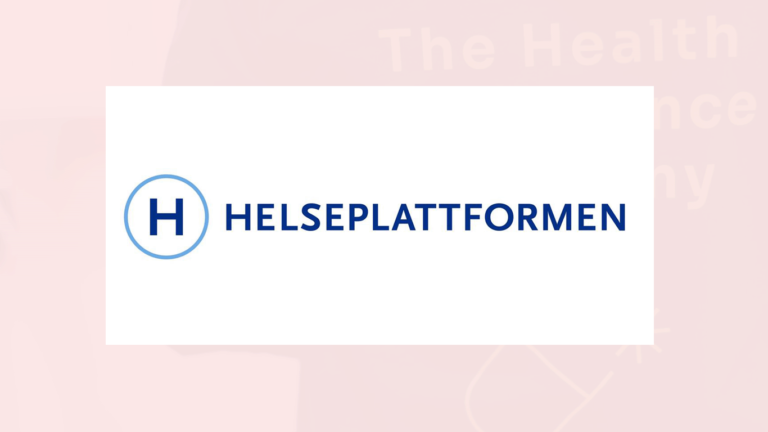 Pharmaca delivers structured medical data to Epic Systems Corporation's patient information system as part of the Helseplattformen project, which aims to build a joint electronic patient record and management system in central Norway for 720,000 inhabitants. Hospitals, hospital pharmacies, and over 65 cities and municipalities in the region are responsible for the project.
Pharmaca supplies Helseplattformen with structured drug databases on dosage, indications for use, and suitability for the elderly (Fimea, Meds75+).
Contact us
Interested to hear more?
Fill out the form to hear more about our services and solutions.
We value your privacy. Read our Privacy Statement here.
Catalyzing intelligence for health
Cases & customer stories