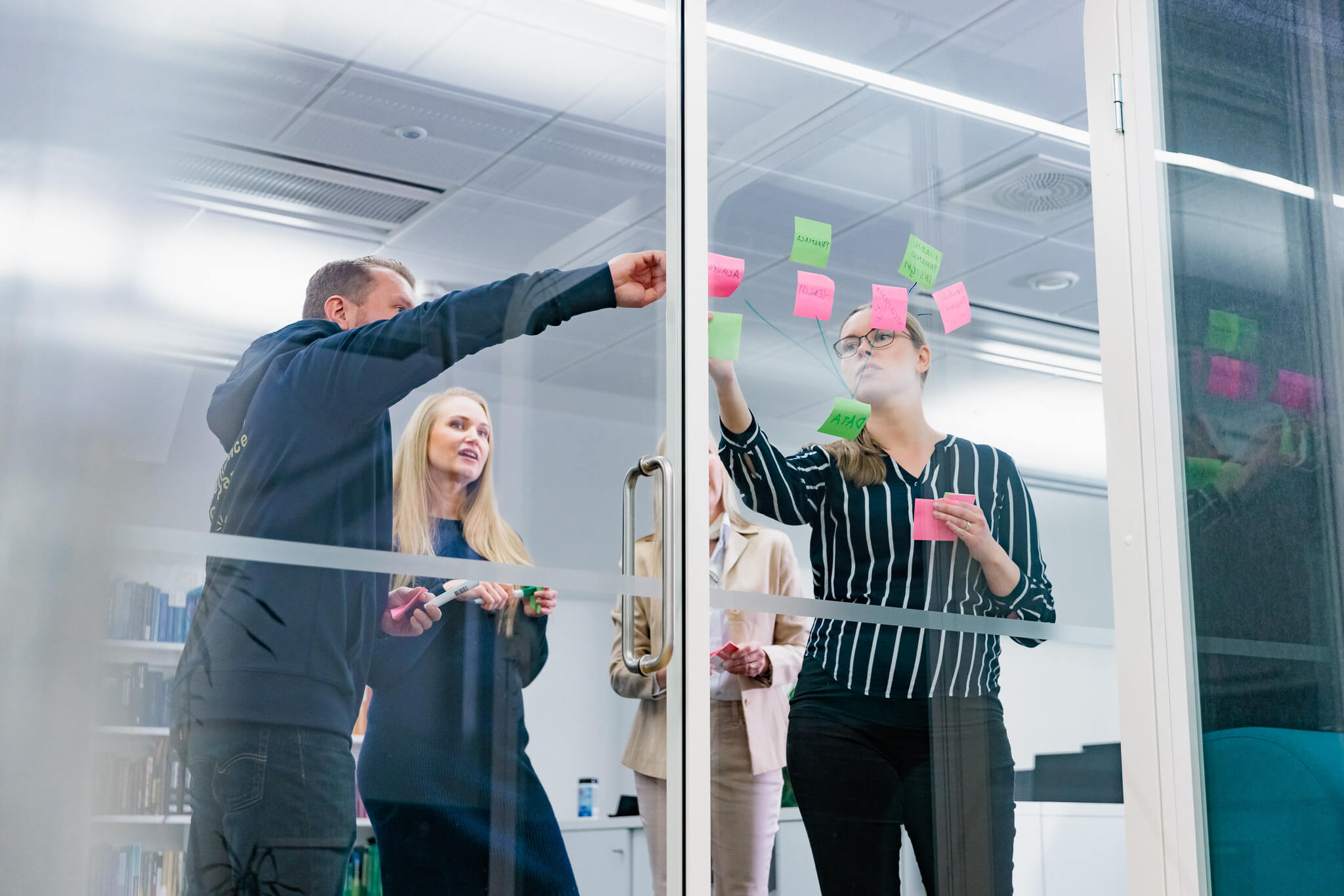 PHARMACA
Pharmarket Industry
Pharmarket helps to understand and analyze the development of the pharmaceutical market and supports the effective control and measurement of operations.
Understand the Pharmaceutical market with an easy-to-use market statistics solution
Pharmarket Industry helps pharmaceutical companies understand trends in the pharmaceutical market, support effective operations management and measure performance. The Pharmarket market statistics solution enables companies to analyse the Finnish pharmaceutical market at the national and regional levels.
With our Pharmarket-solution, you're able to
Strengthen your competitive position with up-to-date and reliable market data.
Get an up-to-date and reliable view of the overall market, regional sales, and competitor monitoring.
Make well-reasoned business decisions and steer operations in the desired direction.
Take advantage of the best knowledge of the pharmaceutical industry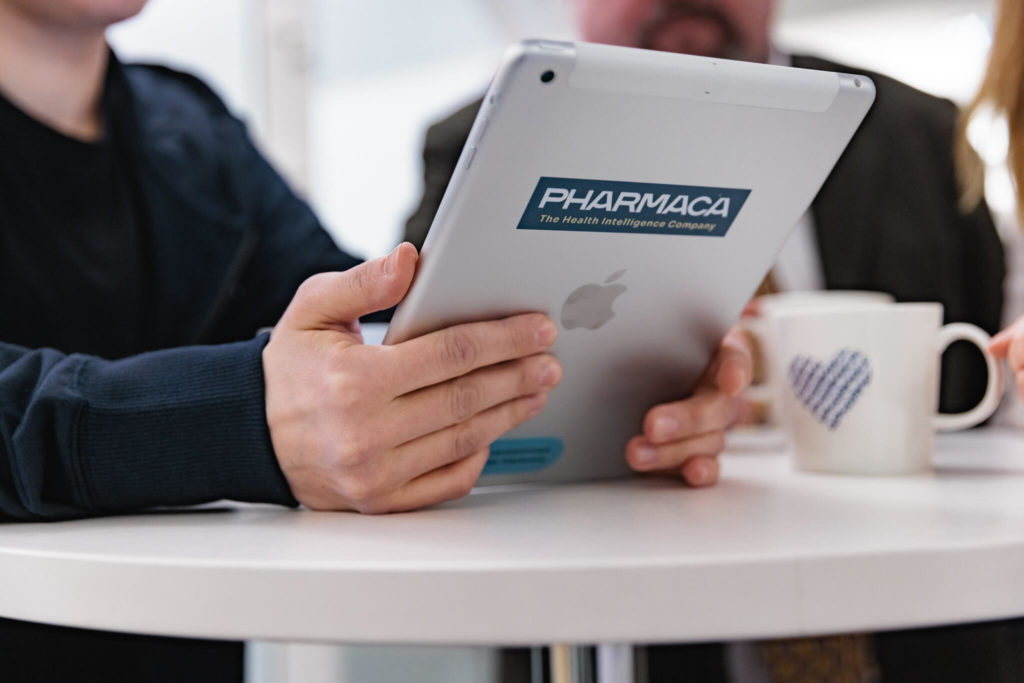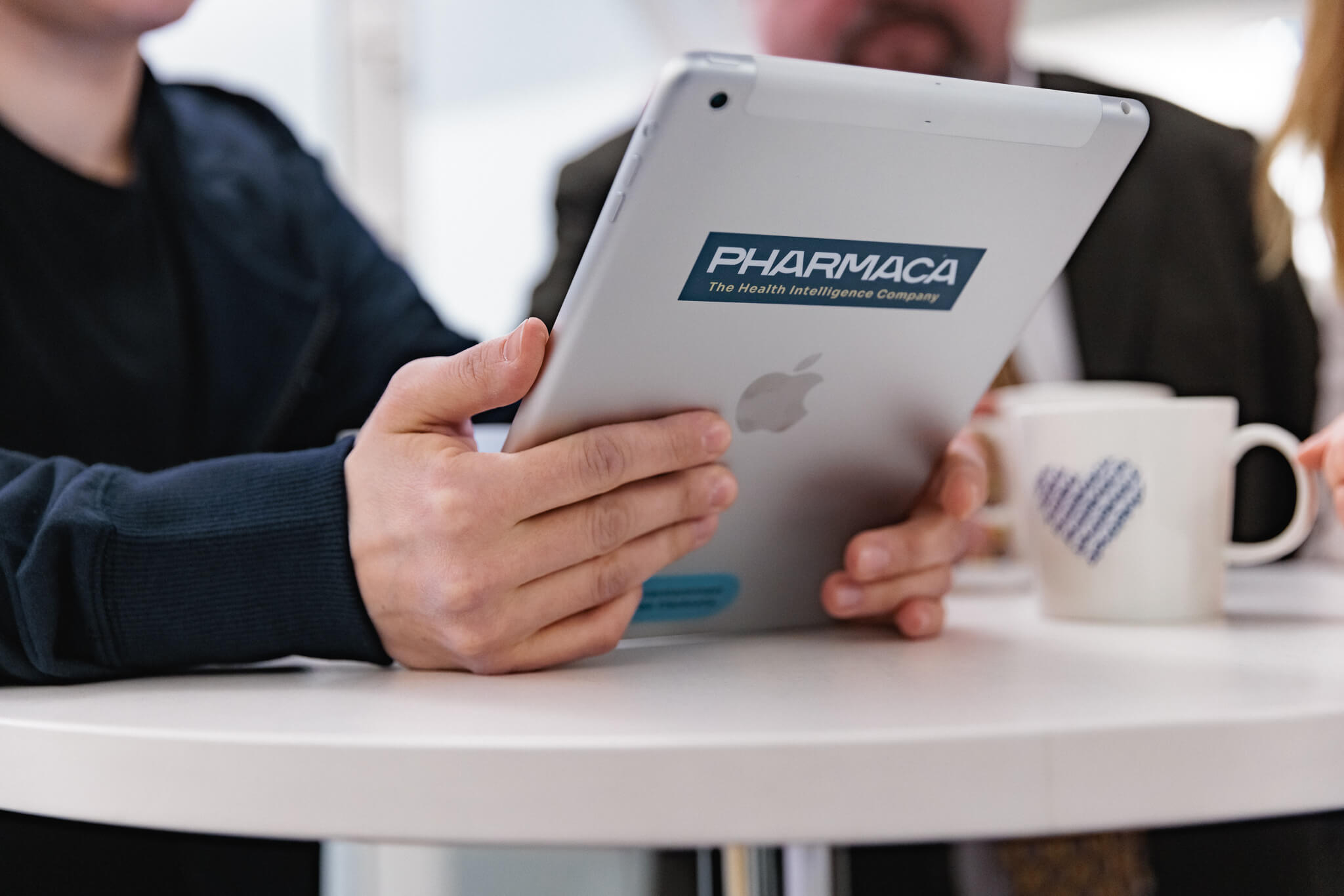 The Pharmarket market statistics solution is available in Excel and PowerBI versions. Standardized PowerBI reports are easy to use and optimized for use on a tablet. The Excel version allows you to create and use reports based on your company's needs. You can easily compile relevant reports to support each user's work, such as management reports or reports that help the work of sales representatives.
The easy-to-use and versatile solution can be modified to suit your own needs. The sales data and price database are updated according to the Taksa pharmaceutical product database every two weeks.
CATALYZING INTELLIGENCE FOR HEALTH
Cases & customer stories
Contact us
Interested to hear more?
Fill out the form to hear more about our services and solutions.
We value your privacy. Read our Privacy Statement here.
Health through knowledge
News & articles