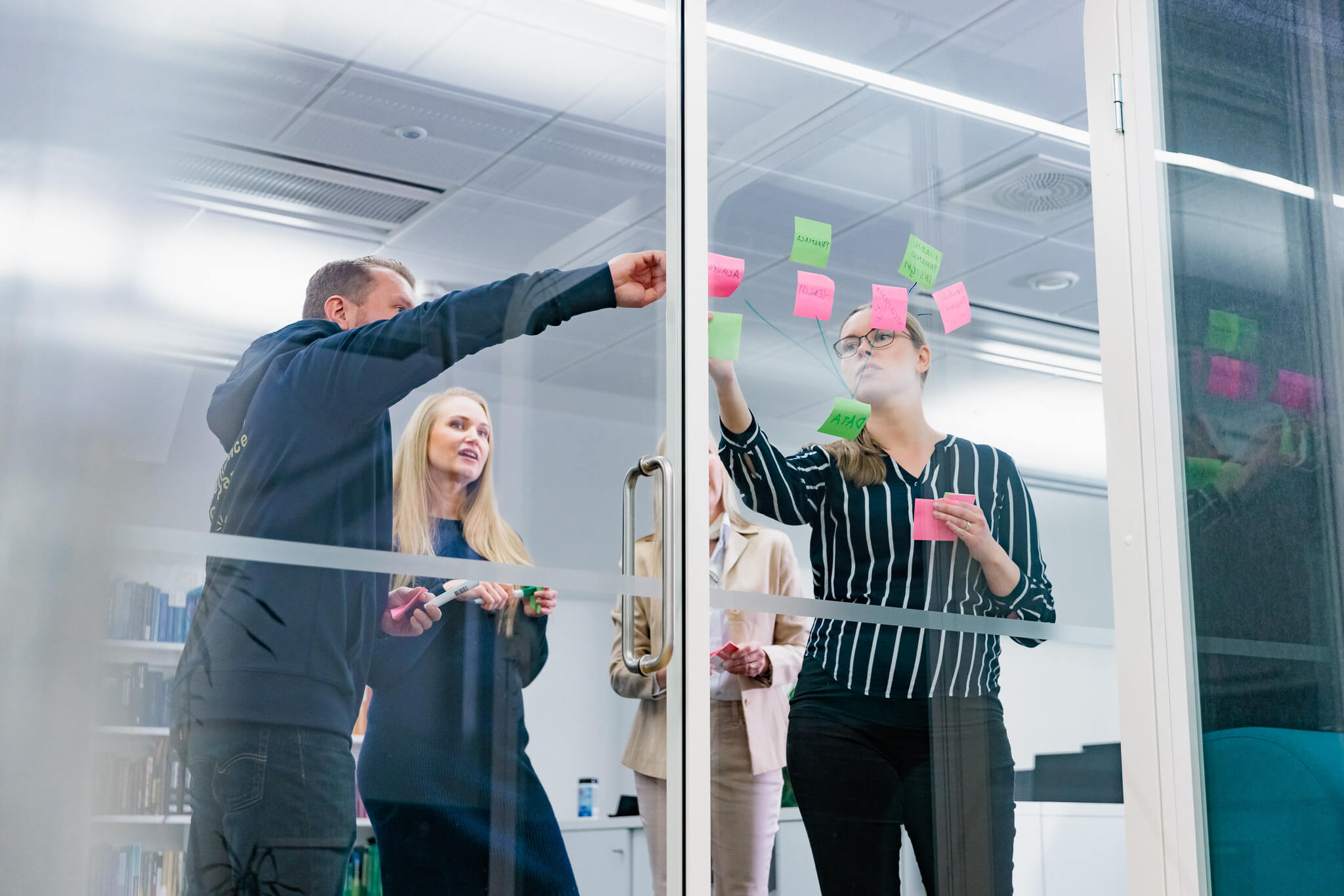 PHARMACA
Nordic Pharma Insights
Reliable and up-to-date pharmaceutical sales statistics from all Nordic countries through a single service interface.
Do you need data on pharmaceutical sales in the Nordic countries in your work? Do you need a pharmaceutical sales reporting service that combines pharmaceutical expertise and in-depth market knowledge also at the regional level?

Nordic Pharma Insights is an automated pharmaceutical sales data reporting tool that enables you to quickly analyse reliable and up-to-date pharmaceutical sales data from all the Nordic countries through a single user interface. The service will provide you a quick overview of the Nordic pharmaceutical market and pharmaceutical sales statistics. You can also view information at a more detailed level according to your data needs.
Nordic pharmaceutical sales data for many purposes
The Nordic Pharma Insights reports compile pharmaceutical and business information from the Danish, Norwegian, Swedish and Finnish markets into one place. The data is standardised and visualised into an easy-to-use interface where you can easily examine sales at both the national and regional levels. You can view statistics in euros or other currencies, such as the Swedish kronor.

You can also create custom reports and dashboard views for various needs. In country-specific sales (FI, SE, DK, NO) you can view information at the regional mini market level.
Each detailed report is based on profound market knowledge of the local area. The service's pharmaceutical information combines local pharmaceutical expertise from all the Nordic countries.

Nordic Pharma Insights offers you:
The most rapidly updated reports on the market
Competitor comparisons with standardised pharmaceutical and company names
Detailed product information
Regional reports from all countries
Customisable reports, such as reports on the company's own competitor groups
Efficient indicators for your company's needs
Contact us
Interested to hear more?
Fill out the form to hear more about our services and solutions.
We value your privacy. Read our Privacy Statement here.