Granitics – Making new contacts by being a partner at events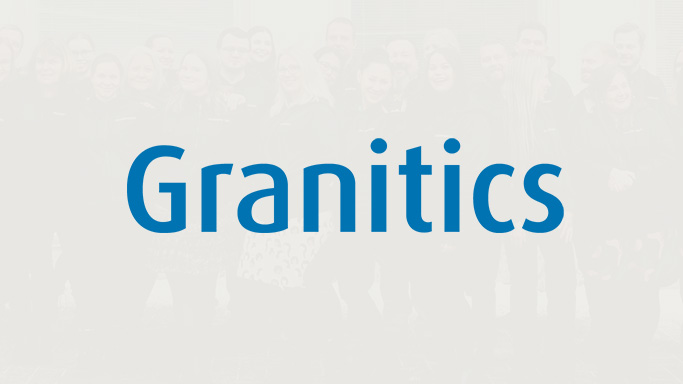 "As a partner, we have attended events organized by Pharmaca for several years. The annual Clinical Trials Forum is a very remarkable opportunity for us to meet our target group and we have succeeded in making new contacts at the event." says Harri Lähdesmäki, CEO of Granitics Ltd.
"It is great to participate in a well-organized event with interesting content. We are going to continue to attend as a partner." Lähdesmäki says.
Granitics provides data-system services for medical research.
Are you interested in being a partner at Pharmaca's trainings and events? Ask us more by using the form below.
Contact us
Interested to hear more?
Fill out the form to hear more about our services and solutions.
We value your privacy. Read our Privacy Statement here.
Catalyzing intelligence for health
Cases & customer stories