Pharmaca provides Apotti with the most recent medical information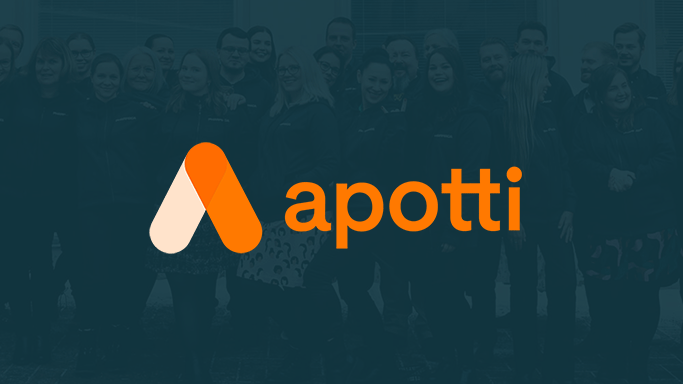 Apotti is a social and healthcare information system that aims to ease the work of doctors, pharmacists, nurses as well as social workers and to guide them towards the best practices. The cooperation with Pharmaca guarantees Apotti that their medical information is always up to date. 
Katri Yli-Kovero works at Apotti as the application coordinator manager and her responsibility is to implement the medical information received from Pharmaca into Apotti. The cooperation with Pharmaca began three years ago. 
– This cooperation has made my work much easier, because they are such a reliable operator. Furthermore, it's very easy to work with them, Yli-Kovero says.
The service is fast, friendly and professional
Sabrine Lahti-Ben Aziza works in Yli-Kovero's team and she is responsible for updating the medical information data to the Apotti system. She is regularly in direct contact with Pharmaca.
– They send us regular updates to the medical information as well as all the information that can support the decision-making of healthcare professionals. These include, for example, warnings about maximal dosages. This way, our system always has the most recent information available for the end-users, Lahti-Ben Aziza says.
– They always reply to me really fast and I really feel like they respect me and Apotti as a company, she continues.
Better care as the common goal
Both Yli-Kovero and Lahti-Ben Aziza have been really happy with the cooperation with Pharmaca.
– Apotti is being constantly developed. This cooperation has played a huge role in the process, as Pharmaca is our partner in keeping Apotti up to date. I hope that we can continue working with them to be able to provide the social and health care professionals an even more efficient tool also in the future, Yli-Kovero concludes.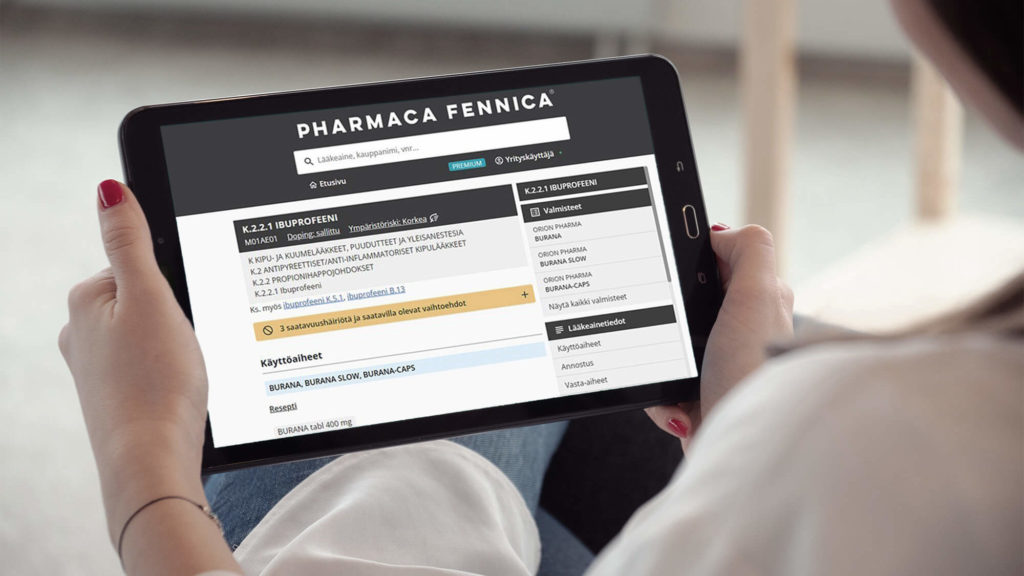 Structured and drug-spesific pharmaceutical information as a web service. The solution can be integrated into EHR systems and applications.
Contact us
Interested to hear more?
Fill out the form to hear more about our services and solutions.
We value your privacy. Read our Privacy Statement here.
Catalyzing intelligence for health
Cases & customer stories