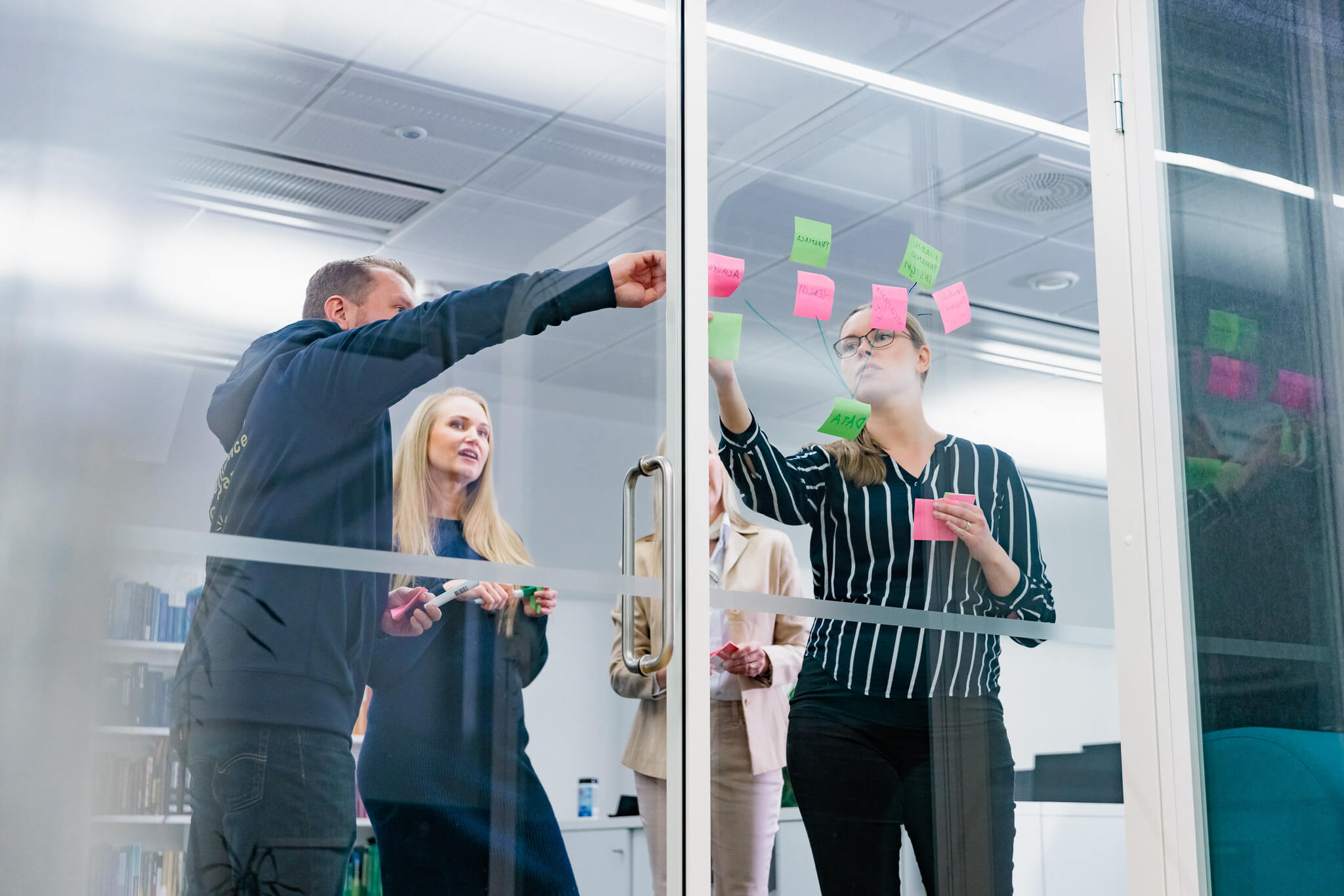 PHARMACA
Pharmarket Healthcare
Pharmarket Healthcare helps healthcare professionals compare medication practices on national and regional levels.
Pharmarket Healthcare is available for the Finnish market. Ask us more by filling out the form below!
Contact us
Interested to hear more?
Fill out the form to hear more about our services and solutions.
We value your privacy. Read our Privacy Statement here.