Pharmaca and Medanets cooperation brings more comprehensive medication information into professionals' pockets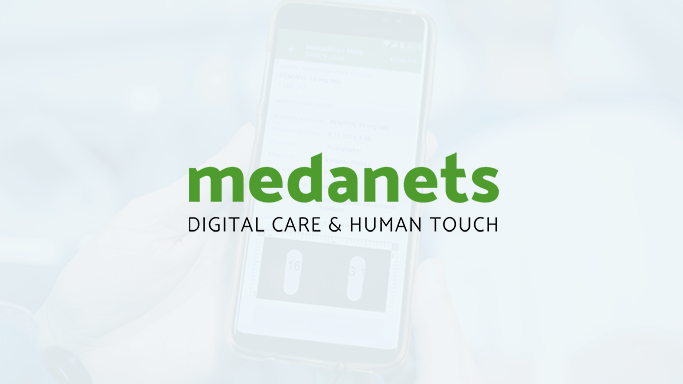 Thanks to the integration between pharmaceutical information produced by Pharmaca and the Medanets mobile app, healthcare professionals now have more comprehensive medication information at their fingertips for quick reference.
With the integration, the Medanets Medication solution can now display more diverse pharmaceutical information, such as pictures of medicines and their packaging, as well as other medicine-related information and support material. More detailed pharmaceutical information increases medication safety, speeds up professionals' work and supports the closed loop medication process.
Access to comprehensive pharmaceutical information regardless of time and place
With the mobile solution in their pocket, nursing professionals have access to the necessary pharmaceutical information based on the medicine's VNR number right where and when they need it – even in areas with limited network coverage. The information is updated in the background, which ensures uninterrupted use of the mobile solution.
Examples of pharmaceutical information displayed in the Medanets Medication solution:
picture of the medicine and its packaging
description of the appearance of the medicine (colour, shape, score line)
contraindications and adverse effects
Quick answers to patients' and family members' questions
The integration of Pharmaca's pharmaceutical information with the Medanets app makes it possible to view pharmaceutical information directly in the app. This allows professionals to easily and quickly check the answers to a patient's or family member's questions right in the middle of the treatment situation, for example. Having pharmaceutical information with them at all times leaves more time for actual patient care.
Read more about Medanets here >
Contact us
Interested to hear more?
Fill out the form to hear more about our services and solutions.
We value your privacy. Read our Privacy Statement here.
Catalyzing intelligence for health
News & articles
Health through knowledge
Cases