Pharmaca, VTT, Aalto University and Finnish Centre for Client and Patient Safety: Innovation Ecosystem
Pharmaca Health Intelligence, VTT, Aalto University, and the Finnish Centre for Client and Patient Safety have launched an innovation ecosystem project targeting medication safety. The project is part of Sitra's Health Data 2030 initiative aiming to find solutions, fair rules, and ways for cross-border use of health data in Europe, and to promote Finland's competitiveness in the healthcare sector.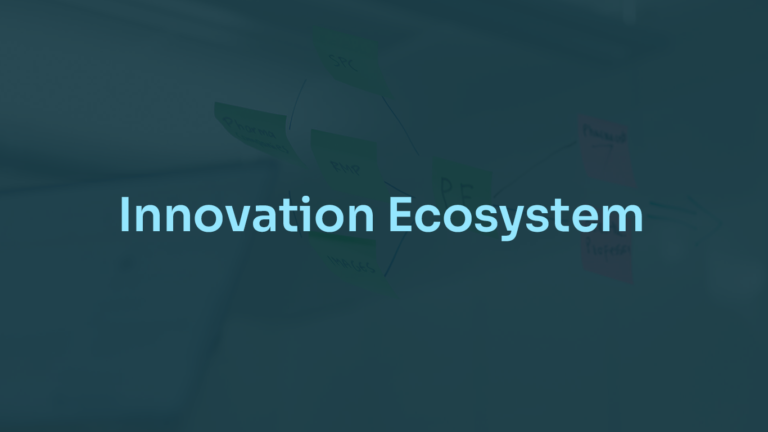 The goal of the project is to improve medication safety expertise and promote the use of technical solutions that support medication safety in various industries and organizations. The project improves various stakeholders' access to medication safety expertise and enables extensive collaboration between industries.
In the Innovation Ecosystem Project for Medication Safety national and global data resources are systematically mapped. Combining and analysing the data creates new understanding of medication safety implementation. These data resources form the basis for developing new data-driven innovations to address medication safety challenges and solve medication safety problems. National and global data resources provide significant opportunities in managing the risk of medication interactions, for example.
The key enabler of the project is Pharmaca Health Intelligence's medication interaction database, which is internationally utilized and designed to meet the needs of healthcare professionals.
Contact us
Interested to hear more?
Fill out the form to hear more about our services and solutions.
We value your privacy. Read our Privacy Statement here.
Please enable cookies to fill out the form.
Catalyzing intelligence for health
Cases & customer stories