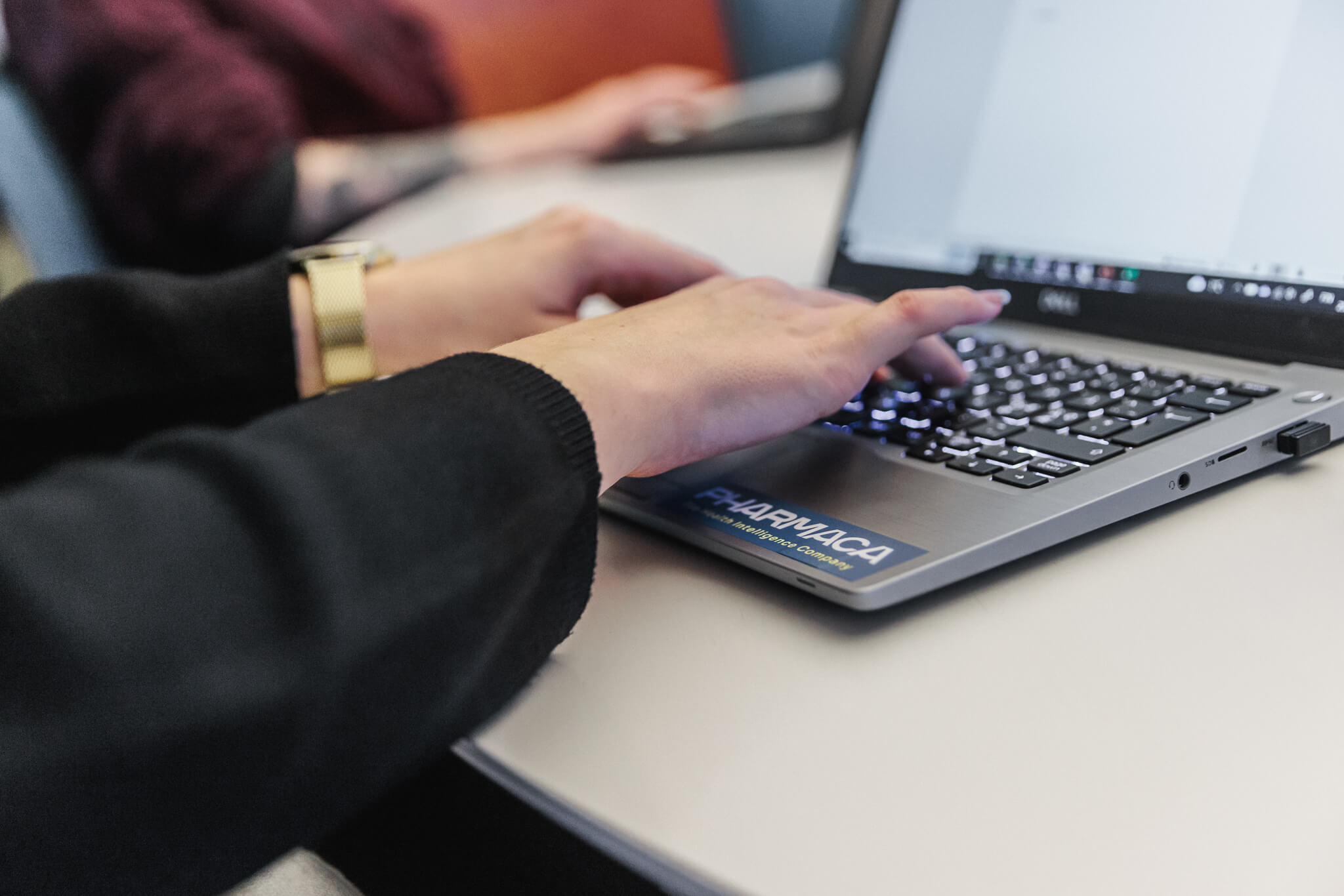 DATABASES
Pharmaca Fennica® Interactions​
Pharmaca Fennica® Interactions​ include clinically significant structured interactions and recommendations for action, e.g.,​
Clear severity grading in four classes​
Clinically significant notices​
Easy to use​
Cost-effective​
Ensuring patient and medication safety
Pharmaca Fennica® Interactions​ are also available as an EU MDR compliant and CE-marked interactive service.
The database can be integrated into other Pharmaca Fennica® Databases or it can be used separately.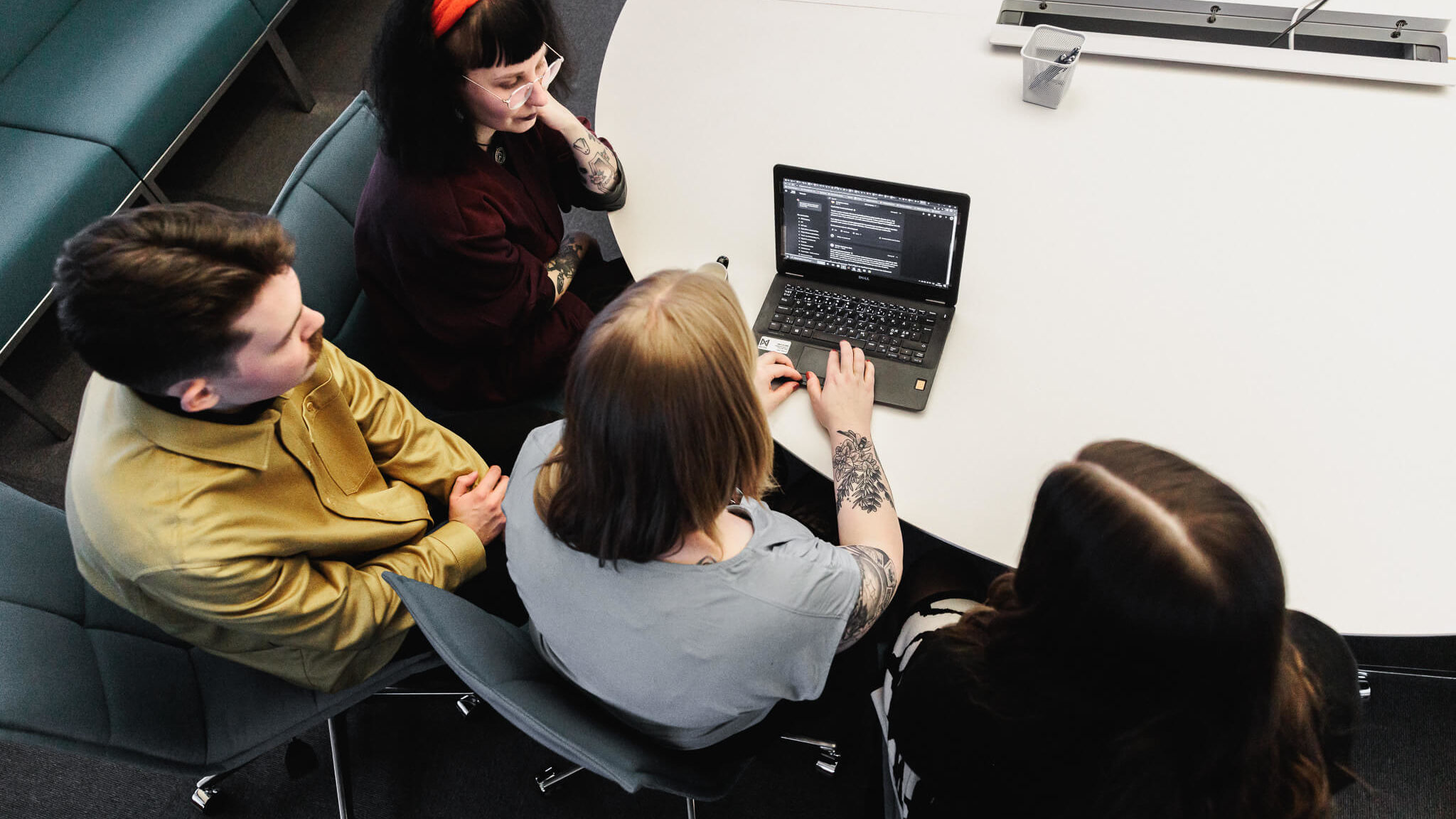 Four severity classes​
Contraindicated​
To be avoided​
Use with caution​
No action required​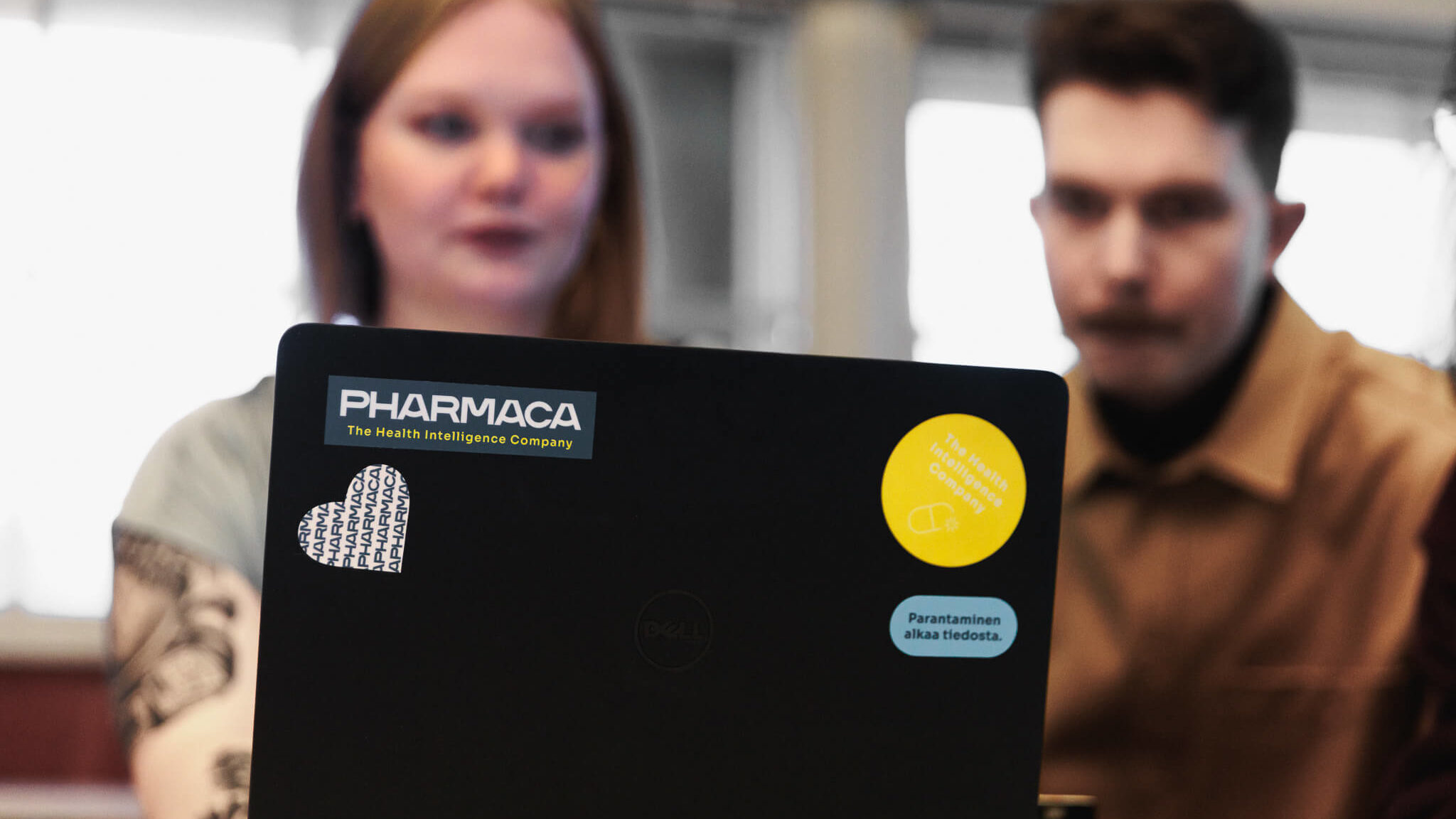 Other Information​
Limitations​
Mechanism​
Clinical consequence​
Dosage changes​
Changes in dosing schedule​
Monitoring​
Replacement drugs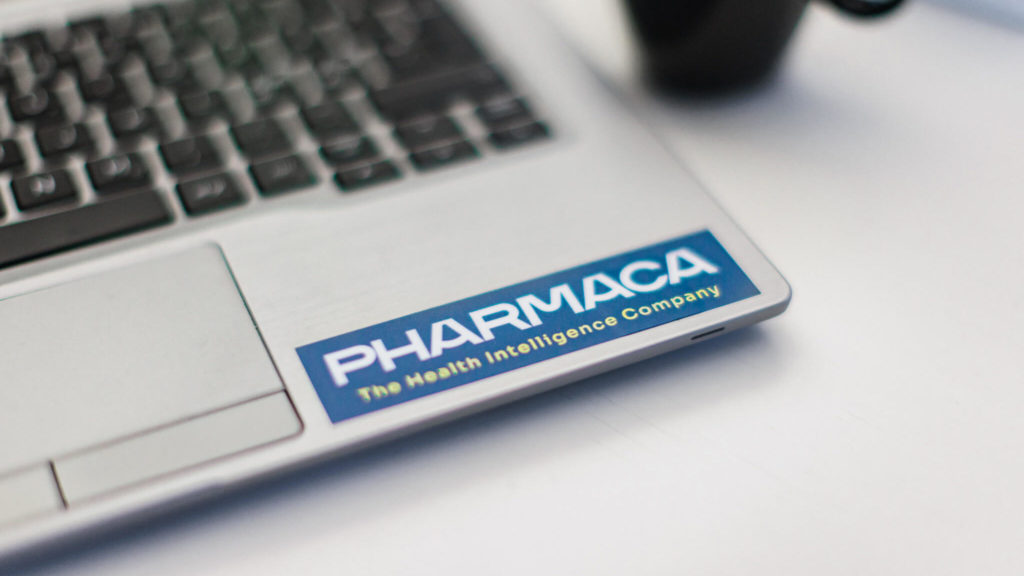 Pharmaca Fennica® Databases support healthcare professionals' decision-making, promote medication safety and facilitate treatment.
Catalyzing intelligence for health
Cases & customer stories
Contact us
Interested to hear more?
Fill out the form to hear more about our services and solutions.
We value your privacy. Read our Privacy Statement here.