Attendo – Identifying medical skills of practical nurses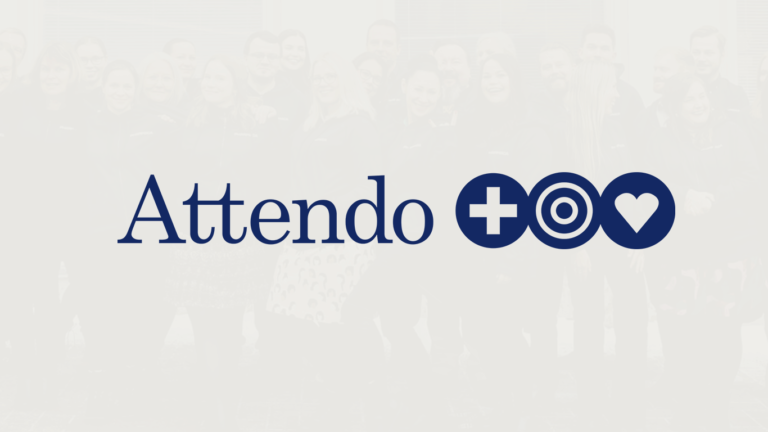 Pharmaca conducted a Pharmacy Skills Survey on over 1100 practical nurses and personnel on similar positions.

"At Attendo, we want to make sure that the medical know-how of practical nurses matches our values and pharmacovigilance plan. This goal was achieved in a very flexible and cost-effective manner through the competence mapping of Pharmaca", says Tuija Haatainen, Director of Quality and Development.
"Results of the research help us to plan organize education activities more efficiently", continues Haatainen.
Attendo, founded in 1985, is the largest healthcare service company in the Nordic countries.
Contact us
Interested to hear more?
Fill out the form to hear more about our services and solutions.
We value your privacy. Read our Privacy Statement here.
Catalyzing intelligence for health
Cases & customer stories