Ouli Uimonen has been appointed as new CEO of the Pharmaceutical Information Centre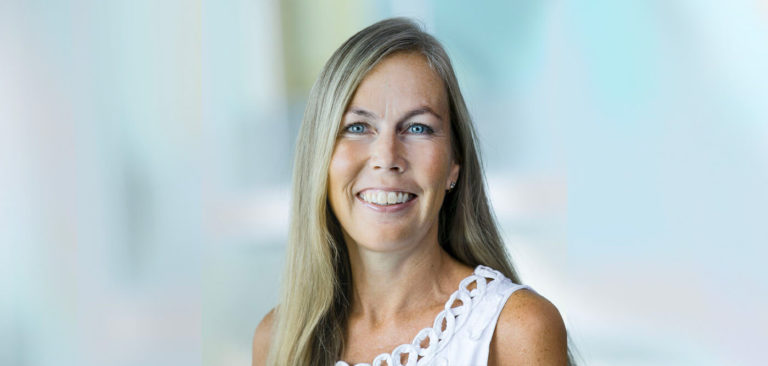 Pharmaceutical Information Centre Ltd has undergone a significant change from a book publishing company to a provider of new services. Now the company is moving to the next stage in digitalization and internationalization. Ouli Uimonen, M.Sc. (Chemistry), has been appointed as new CEO to accelerate the new phase. She started in her new role 17th May 2021.
Uimonen has extensive experience in international healthcare assignments. She has previously worked e.g. GE Healthcare, Neste and KaVo Gerr Group in the export, strategy, customer relationship management and brand development of Finnish companies to the international market. Most recently, Uimonen has worked as the CEO of Mectron Germany.
– The great development story of Pharmaceutical Information Centre now continues. Pharmaceutical Information Centre's new strategy is gaining new momentum from Ouli Uimonen's comprehensive experience in internationalization, says Antti Viitanen, Chairman of the Board of Pharmaceutical Information Centre.
– Pharmaceutical Information Centre is a reputable company known for its high level of expertise. Its services have huge growth potential. It is great to be able to accelerate the growth of Pharmaceutical Information Centre both in Finland and in the international market, says Ouli Uimonen.
Contact us
Interested to hear more?
Fill out the form to hear more about our services and solutions.
We value your privacy. Read our Privacy Statement here.