Environmental classification of medicines available for the first time in Finland
The Pharmaceutical Information Centre has introduced environmental classification of medicines to Finland. The environmental classification helps healthcare professionals make responsible environmental choices in situations where several equally effective and safe medicines are available to treat a disease or its symptoms.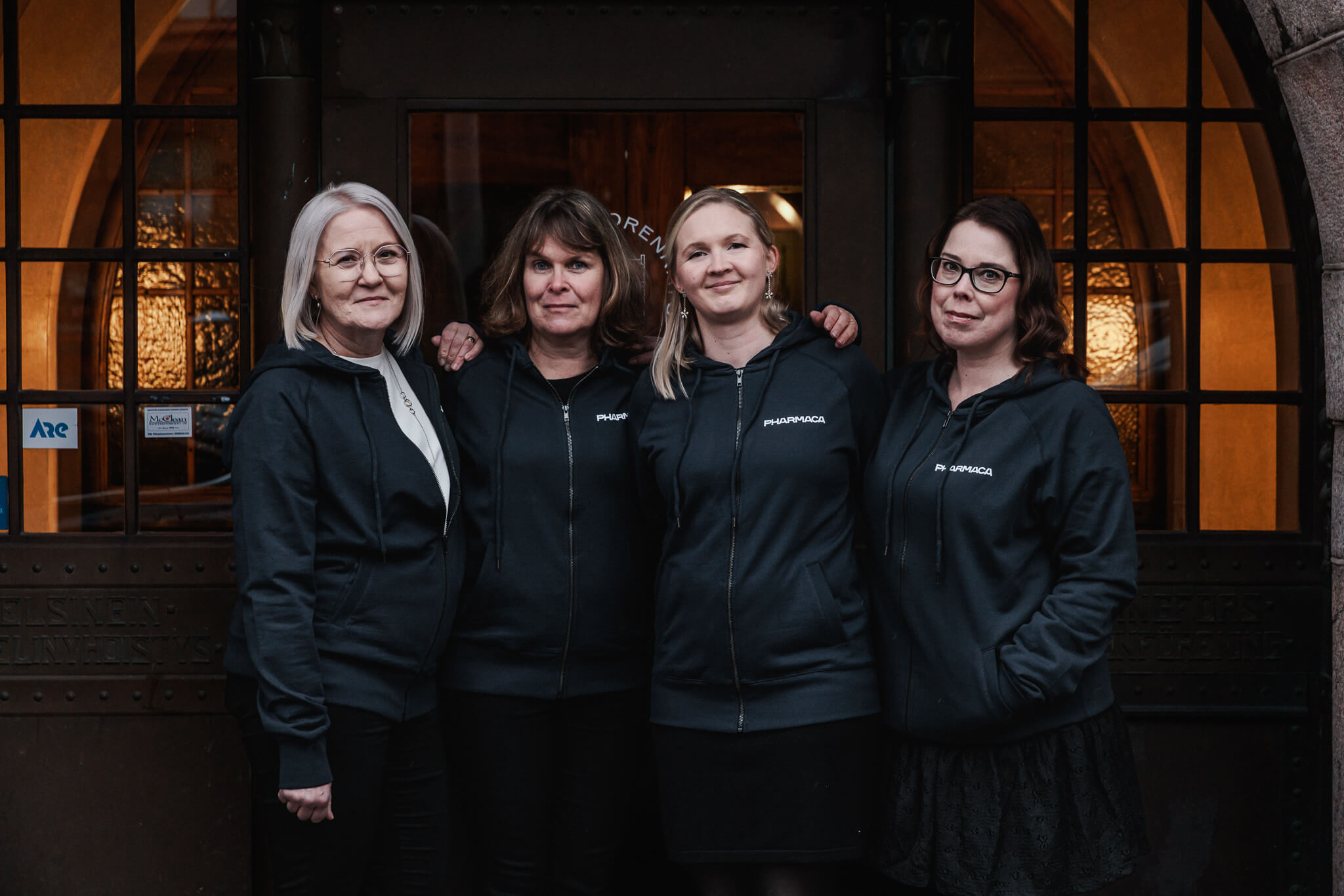 For a long time, healthcare professionals have been asking for information on the environmental impacts of medicines in Finnish that has also been adapted to Finnish conditions. The environmental classification of medicines launched this winter by the Pharmaceutical Information Centre helps healthcare professionals to select pharmaceutical substances that are less harmful to the environment in situations where more than one effective and safe alternative is available for the treatment of a disease or its symptoms. It will also be made available to consumers at a later date.
"The purpose of the environmental classification is not to reduce the use of medicines that are necessary for patients. Patients should continue with the medication prescribed by their physician. The environmental classification of medicines provides information for choosing the appropriate pharmacotherapy in addition to other information on medicines such as efficacy, safety, reimbursement status and price," says Elli Leppä, Development Pharmacist at the Pharmaceutical Information Centre.
The source of the information used in the classification is the environmental classification of FASS, the Swedish prescribing guide, where environmental information has been used since 2005. The information has been tailored to the Finnish operating environment on the basis of Finland's pharmaceutical sales statistics, for example. The classification has been carried out in cooperation with FASS and the Norwegian Felleskatalogen (the Norwegian product compendium), and the accuracy of the information is verified by an independent body, the Swedish Environmental Research Institute (IVL).
The environmental classification is available in the Pharmaca Fennica online service
Pharmaceutical environmental information is currently available in the Pharmaca Fennica Pro and Premium online services where environmental information is seamlessly linked to other pharmaceutical data, such as information on the indications and dosage of medicines.
The environmental classification will be developed further on the basis of feedback collected from healthcare professionals and other stakeholders.
"In the next stage, the Pharmaceutical Information Centre will also provide information on the environmental impacts of medicines to consumers, and the classification will be extended to include veterinary drugs. The goal is to collect information on differences between different pharmaceutical products, including packaging materials, energy use and carbon footprint from transport," Leppä says.
Read also:
Environmental classification of medicines
Contact us
Interested to hear more?
Fill out the form to hear more about our services and solutions.
We value your privacy. Read our Privacy Statement here.