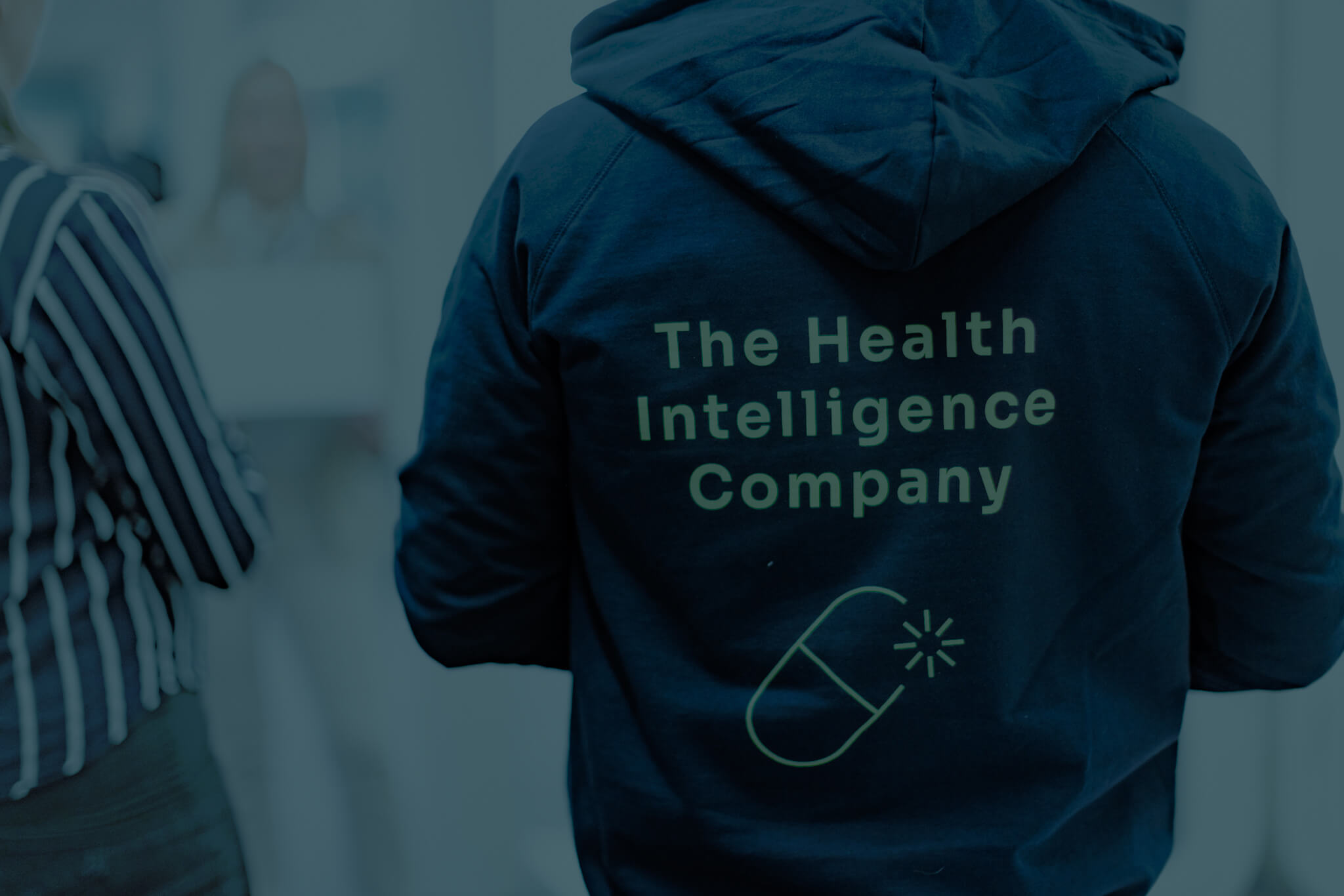 Frequently asked questions
On this page you can find the answers to the most frequently asked questions about our trainings.
Registration time for training has already ended. Can I still enroll?
If there are still available spots in the training, you can register even if the registration time has expired. The easiest way is to fill out the registration form on the training website or by sending an email koulutus@laaketietokeskus.fi. If there are only a few days before the training, please call us directly (09) 6150 4973.
I've lost my Code of Ethics Web Test / GCP Web Test username. Where do I check my username and get a new password?
You can access PharmAcademia here. Your username is your email address. If you do not remember your password, click "Forgot your password?", type your email address and submit it. You will get an email with instructions to reset the password.
How do you choose the topics to your trainings?
Customer orientation is the key value of our business. Hence, we meet our customers and partners regularly in many different occasions. We are constantly discussing what kind of know-how our customers need now and in the future. We strive to be pioneers in our field and provide training solutions to real and current needs, predicting future skills development challenges.
How are the Pharmaceutical Information Centre's trainings planned?
We design our training in close cooperation with the best experts in medicine and health. Most of the trainings are planned in versatile expert groups. In this way, we ensure that our trainings are always high standard and with current topics.
Can I purchase the training materials?
We only distribute the training materials for participants of the particular training. For copyright reasons, we do not sell training materials.