Pharmaceutical Information Centre has been awarded the ISO 13485 quality certificate
Pharmaceutical Information Centre has been awarded the ISO 13485 quality certificate. ISO 13485 is an international management system standard for the design and production of healthcare equipment and supplies. The quality certificate brings new opportunities for Pharmaceutical Information Centre to proceed to new markets and expand cooperation with international players in the pharmaceutical and healthcare industries.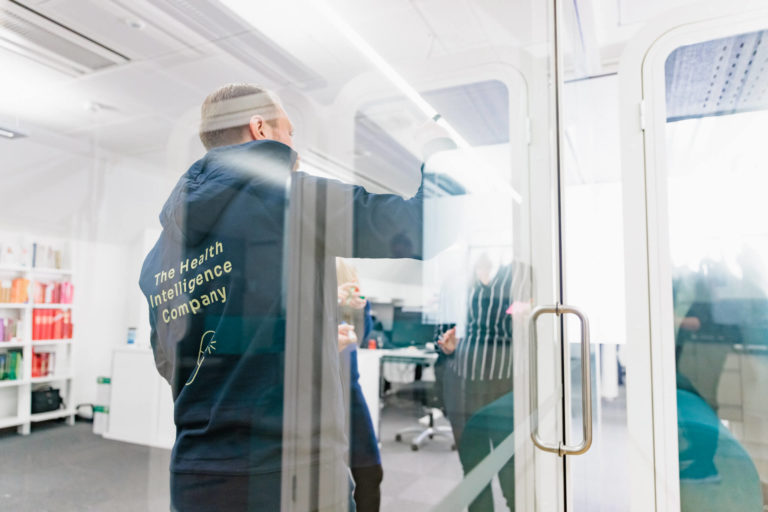 The healthcare sector is very tightly regulated around the world. The main objective of ISO 13485 is to facilitate the harmonization of regulatory requirements for medical devices for quality management systems. The standard complies with EU regulations for healthcare devices and helps device manufacturers reduce the risks of devices and improve their reliability.
With ISO 13485 certification, a new quality system and quality policy was introduced in Pharmaceutical Information Centre. The ISO 13485 quality certificate strengthens the role of Pharmaceutical Information Centre as a product development partner and also enables the growth of international business in the medical device industry. The certified ISO 13485 quality system ensures that the tools, processes and measures used in the project comply with the regulations on social and health services. In this way, certification helps to ensure high-quality and safe medical devices.
ISO 13485 certification covers the design and development of contract-based embedded software for medical devices. It also covers the design and development of stand-alone and cloud-based medical software for the healthcare technology and pharmaceutical industries for both public and private sector healthcare providers. The aim of the certification is also to bring agile development methods, data controllability and software know-how into the regulated health and well-being industry.
You may also be interested in:
Contact us
Interested to hear more?
Fill out the form to hear more about our services and solutions.
We value your privacy. Read our Privacy Statement here.