Market review: Fifth consecutive year of growth in Finnish pharmacy wholesale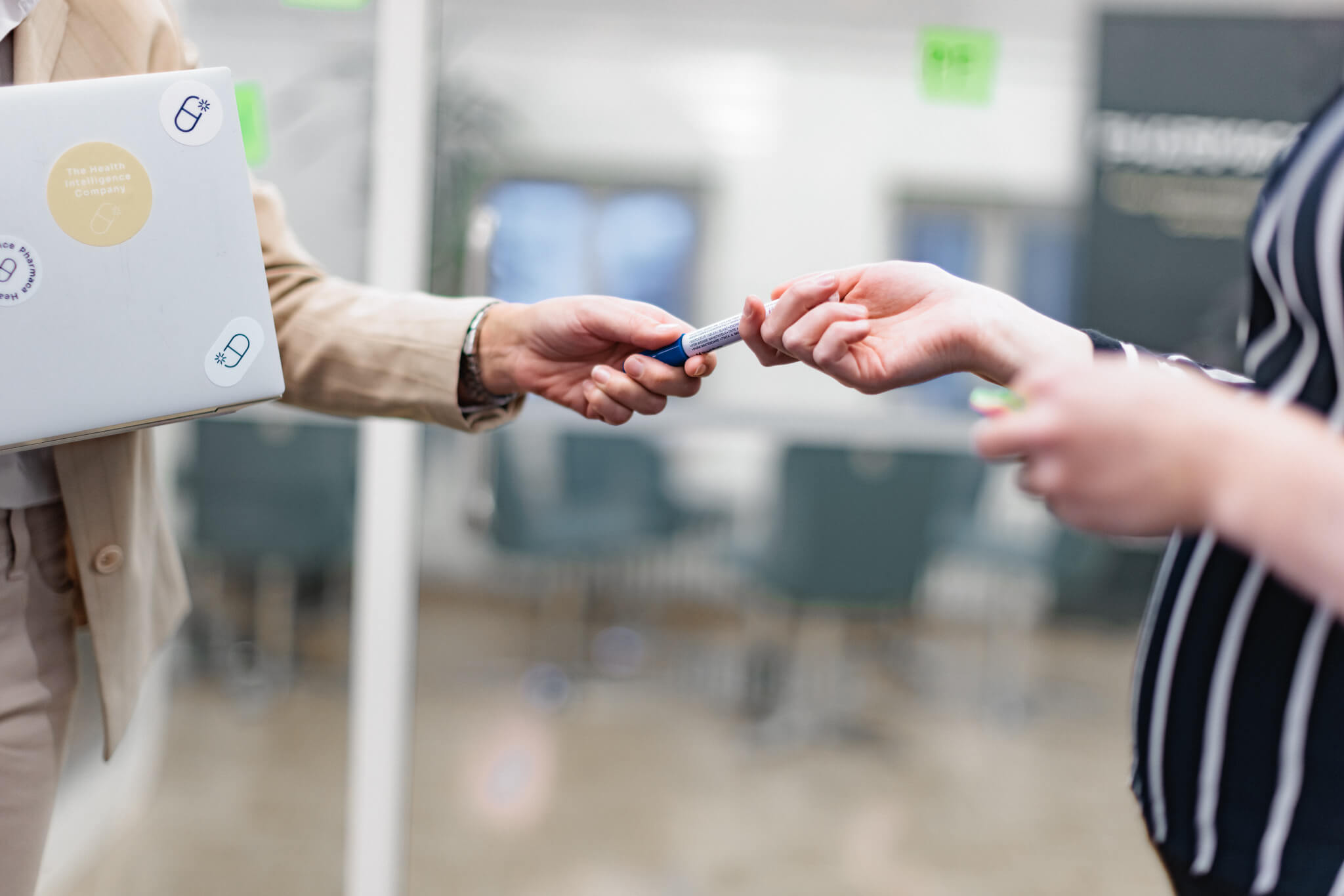 Wholesale sales to pharmacies increased by 2.2 per cent from the previous year. Sales of prescription drugs to pharmacies increased by three percent, while sales of self-care products decreased slightly. The decrease was due to lower sales of self-care medicines, which was offset by a few percent increase in non-pharmaceuticals.
Source: Pharmarket
Do you require market data on pharmaceuticals from Finland or the Nordic countries? Read more about the Pharmarket Market Statistics Services and Nordic Pharma Insights.
Read more about all Pharmanalytics Business Intelligence Services.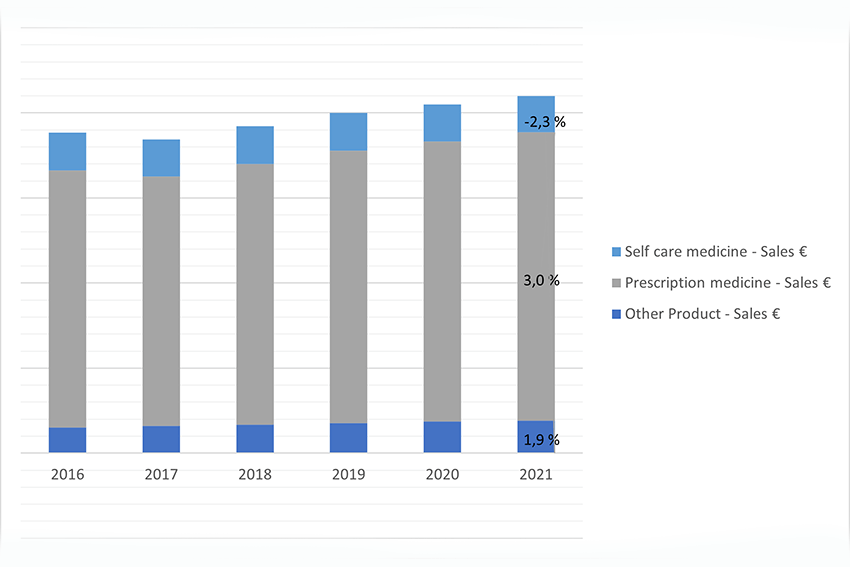 Contact us
Interested to hear more?
Fill out the form to hear more about our services and solutions.
We value your privacy. Read our Privacy Statement here.