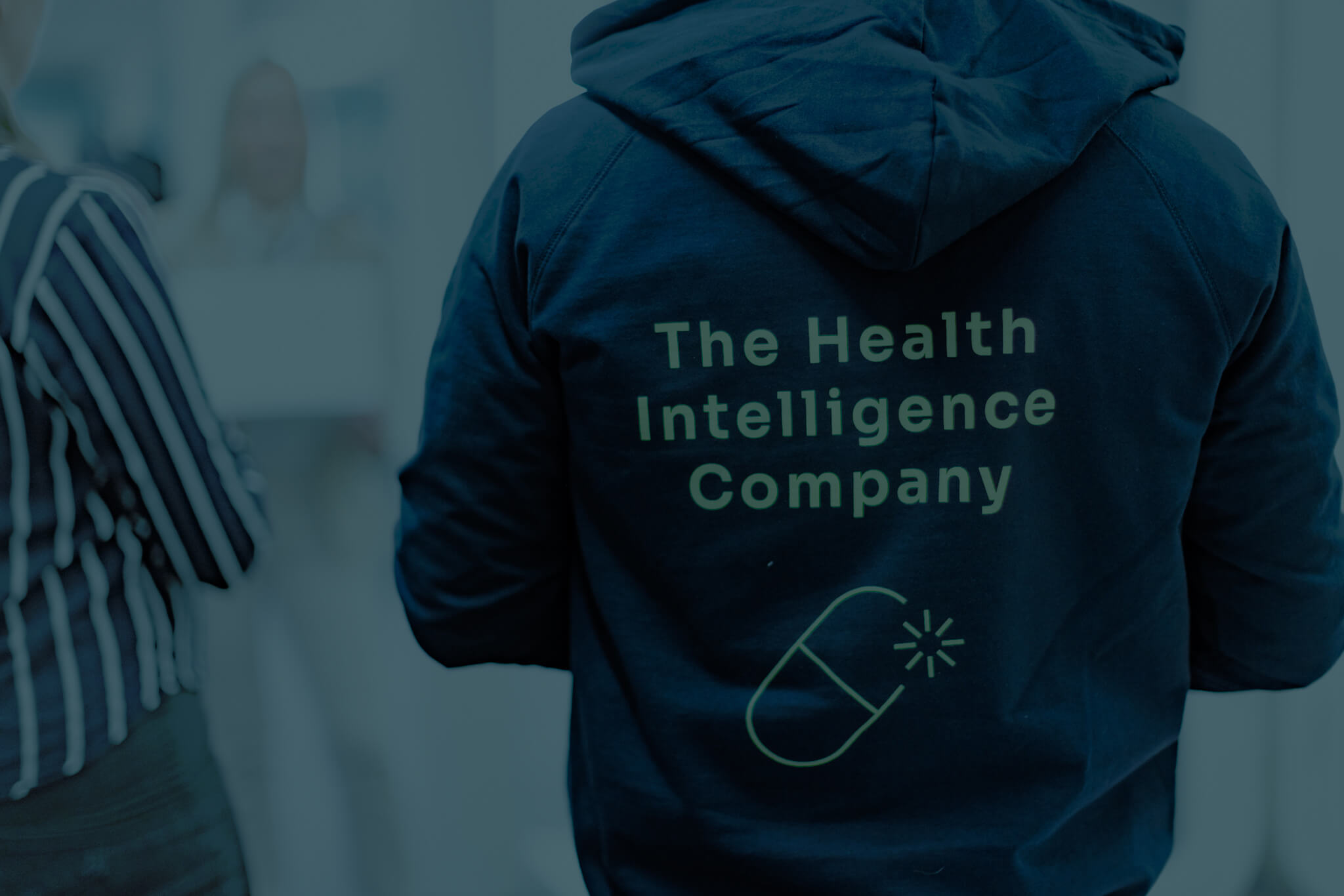 Instructions for participants
Registration for our trainings is easy:
Sign up for a training on the website clicking the "Sign up" button
Please indicate your possible special diet when signing up
Confirmation of participation
After signing up, you will receive an automatic email confirmation of your participation.
Online trainings, online tests and webinar recordings:
As soon as you register, you will be able to take the online training or online test or to view the webinar recording on the Pharmacademia online service. Instructions can be found in the confirmation message you received.
Events and live webinars:
We will send a welcome message to all participants via email approximately three days before the training day, including more detailed training program and a link to training materials or to the webinar.
Invoicing
Value added tax (VAT) 24% is added to our training prices. The course price includes electronic presentation materials, meals and refreshments mentioned in the program. The participation fee will be invoiced to the billing address you entered before training. If your company requires a procurement number or reference for billing, it should be notified in the registration form.
Cancellation and change terms
You accept the cancellation and change terms when signing up to a training. Cancellations must be submitted via email in written form to koulutus@laaketietokeskus.fi. If the participation is canceled at least two (2) weeks before the beginning of the training, the cancellation is free of charge. After that, at least seven (7) business days prior to training canceled, half (50%) of the participation fee will be charged. Cancellations less than seven (7) business days prior to or after training will be charged for the full fee. Participation cannot be transferred to another training. In the event of an illness, organization may send a replacing participant to the training. If this is not possible, half (50 %) of the entry fee will be charged. To ensure this, we expect a medical certificate in the event of an illness.

NOTE. Nordic conferences have different cancellation and change terms. Check out the terms and conditions from conference websites.
When you register for the live webinar, you will receive a personal link to the email address you provided approximately 3 business days before the event. The link is valid and a webinar recording will be available for one month after the webinar is implemented. The link is personal and its redistribution is strictly prohibited.
Sharing, copying, storing and publishing webinars and online training is prohibited. Webinar recordings and online trainings (including online tests) have no right of cancellation.
Training materials
We compile materials for our Pharmacademia online service or webinar platform. Speaker materials will be available as they are delivered to us. The materials can be downloaded and printed after the training for a month. The registration confirmation message and welcome message contain instructions for logging in to the online service. If you have registered but are for any reason prevented from participating in our event, you will still be able to familiarize yourself with the material on our online service.
Training certificates
Training certificate will be sent by request. Please send request to koulutus@laaketietokeskus.fi. After completing an online training the certificate will be available to print or save at PharmAcademia online service. Please note that holding the certificate is at the participant's own responsibility. You should take good care of the certificate, as we charge EUR 50 (+ VAT) shipping and handling fee due to the caused search of participant information in the data archive and mailing of the certificate.
Training day
You will be informed about the training in the welcome email. Information about the training is also available on our website. We recommend that you arrive to the training by public transport. Usually our trainings start at 8.30 am with registration with the formal program starting at 9.00 am. If you are late, please let us know by calling to +358 9 6150 4973. Special diet should be notified upon registration.
Coronavirus (COVID-19) information
We follow government guidelines regarding the coronavirus pandemic situation. We monitor the situation and adjust the implementation of the trainings accordingly.
How to ensure a safe training day:
Hand hygiene: Wash your hands properly with water and soap. Hand disinfectant is available during the training day.
Safe distances and facilities: The safe distances have been arranged in the training room. Observe a safe distance of 1 m also elsewhere on the premises.
Symptoms: If you have symptoms consistent with coronavirus or if you feel sick, we encourage you to attend a live webinar.
We will inform you about possible changes on our web site www.laaketietokeskus.fi.
If you wish to have more information, please contact koulutus@laaketietokeskus.fi. The instructions have been updated on 26.2.2021.